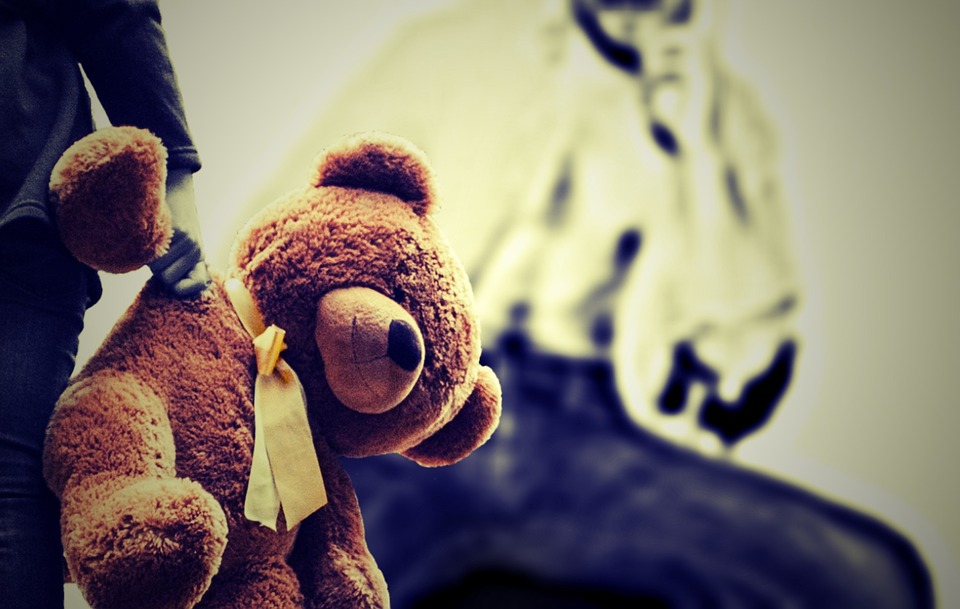 A unique partnership between a US investigation unit and Colombia's National Police has led to the installation of a Cyber Forensics Laboratory in Bogota. 
Since 2014, US Homeland Security Investigations (HSI) Bogota has given priority to the investigation of child exploitation and child pornography in Colombia. It provides extensive training for the Colombian National Police (CNP) and Colombian prosecutors. The fact that Colombia hasn't thus far had a cyber forensics laboratory to analyze electronic media has caused a lot of delay in investigations.
However, now the establishment of the Yuliana Andrea Samboni Child Exploitation Lab will streamline investigations and assist other Latin-American countries in similar investigations. To do so, it counts on the help of the U.S. Department of State, Bureau of International Narcotics and Law Enforcement (INL).
''This lab will serve as an example for the region in how to conduct child exploitation investigations and guarantee child predators are held accountable to the fullest extent of the law,' HSI Attaché Luis Sierra said.
The lab is named after Yuliana Andrea Samboni, a seven-year-old girl from a humble family in Bogota that belonged to an indigenous group. In 2013 she fled with her family from her home ground to a poor neighbourhood in Bogota to escape the violence of Colombia's long-running civil war. In December 2016, she was kidnapped and later found murdered, with signs of sexual abuse and torture.
HSI is part of U.S. Immigration and Customs Enforcement (ICE). Their cyber forensic assistance helped to find and sentence Yuliana's murderer, the wealthy, 38-year old Rafael Uribe Noguera. He was charged with aggravated rape, kidnapping, torture and murder and received a sentence of 60 years in prison. His siblings are also facing trial for obstruction of the investigation.
'I would like to thank the CNP for their dedication and commitment to developing a world-class Child Exploitation and Forensic Laboratory here in Bogota. 'This laboratory will help […] prevent these heinous crimes, rescue victims and ensure justice is served as quickly as possible' said HSI Assistant Director for International Operations Raymond Villanueva.
The news of the unit comes shortly after a notorious Colombian child molester who abused hundreds of minors was finally arrested in Venezuela. Juan Carlos Sanchez, a 38-year-old Colombian man, was arrested in Maracaibo, Venezuela and charged with raping over 274 children in and around Barranquilla between 2008 and 2011. Semana deems the overall number of Colombian victims to be almost double, calling him "one of the worst criminals in the history of Colombia and possibly the world."
The case has been investigated since 2005 and led to the predator's temporary detention in 2008. However, after a stunning 8 months, he was released again. Afterwards, he fled to Venezuela. There, working in an internet café, he raised suspicion with incidents of inappropriate behaviour towards minors, which made people name him "Peter Pan".
After an intense investigation that stretched out over Mexico, Colombia and Venezuela, that involved INTERPOL and a lot of cyber investigation, it was only in December 2017 that the authorities could track down and arrest "the Big Bad Wolf", as Sanchez used to call himself.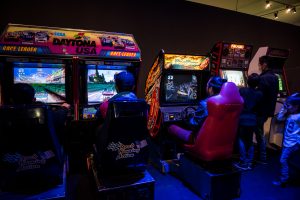 Sanchez kept an inventory of his victims who ranged between the ages of 14 months old to 14 years old. Sanchez allegedly used video games to attract victims to his residence, where he would offer them money to take nude photos, which resulted in sexual abuse.
Apart from rape and abuse, he's also charged with filming his crimes and selling the footage to a network of paedophiles.
Since his capture, Sanchez has been imprisoned in Caracas. Colombian authorities have demanded Sanchez's extradition.