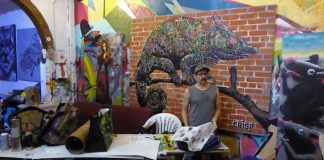 In recent years the city's vibrant graffiti scene has caught the attention of collectors, and artists are creating galleries like Visaje to show their work.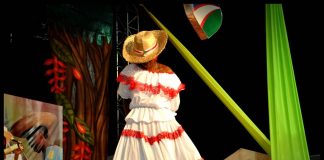 This year's Petronio Álvarez Festival is a celebration of all things Pacific that will take place in Cali from August 14 to 19.
South Summit-Pacific Alliance brought the most innovative entrepreneurs of the region together with important international investors in a competition that crowned 4 winners. The first...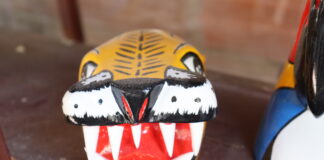 Nine siblings are hard at work, carving and painting the wooden masks which characterise the festival – elaborate animal heads in many stages of life and colour.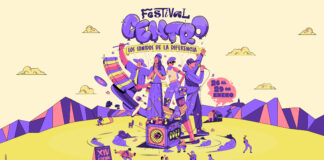 Bogotá's Festival Centro is back with a mix of free live music performances and events to brighten your January.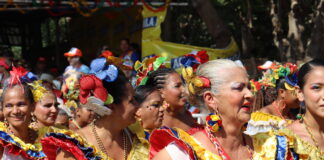 For the first time in two years, one of the world's biggest parties returns to the streets of Colombia. Barranquilla Carnival is back with a vengeance after the pandemic.