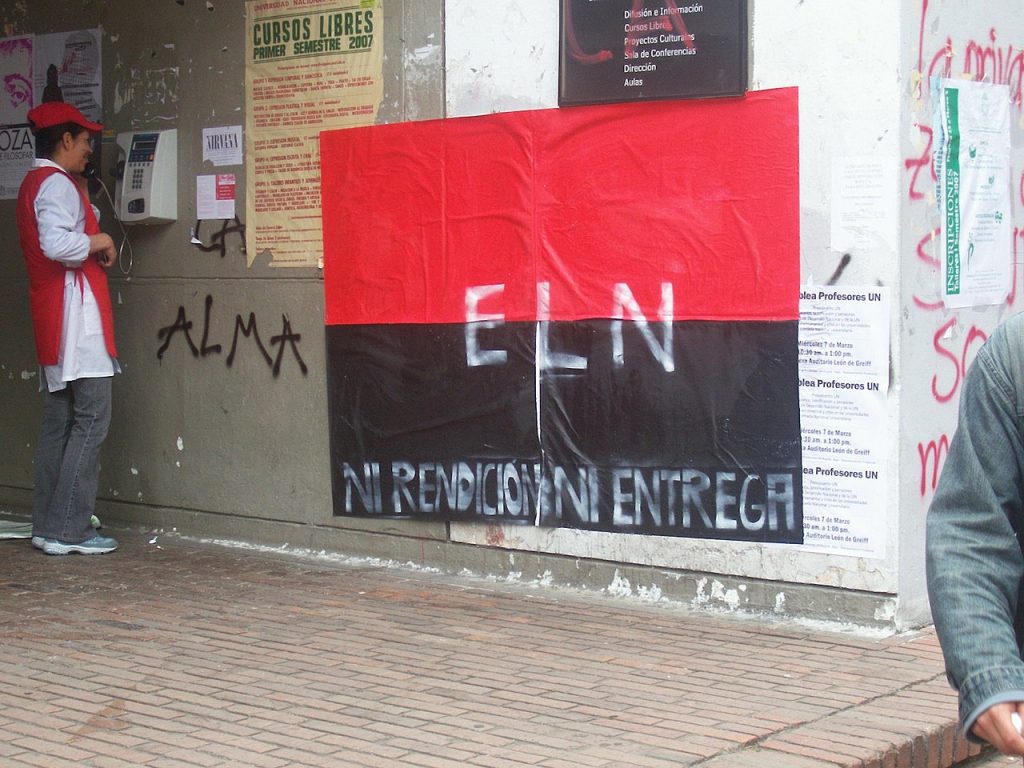 President Juan Manuel Santos has suspended peace negotiations with Colombia's last rebel group following attacks on its armed forces and an oil pipeline – throwing fragile peace talks with the ELN into jeopardy.
The attacks are attributed to the left-winged National Liberation Army (ELN) and caused Santos on Wednesday to order his Chief Negotiator, Gustavo Bell to immediately return from Quito, Ecuador, where negotiations with the ELN were taking place.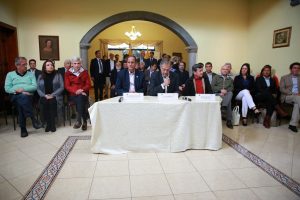 Since February last year, the Colombian government and the ELN have been negotiating the end of the conflict that has lasted for more than half a century.
The ELN, declared a 102-day ceasefire – their first ever – in October, supervised by the United Nations and the Roman Catholic Church.
But just hours after it ended on Wednesday, the Marxist group bombed the country's second most important oil pipeline. They also threw grenades at a naval base and later shot dead a soldier, according to Reuters.
Left-wing ELN is inspired by Marxist ideology and Liberation Theology. They were formed in the 1960s by a group of students, intellectuals and Catholic radicals, of which Camilo Torres is the most well-known.
Since the peace agreement of 2016 with the FARC, the ELN has been the last guerrilla movement active in Colombia, with around 1,500 troops.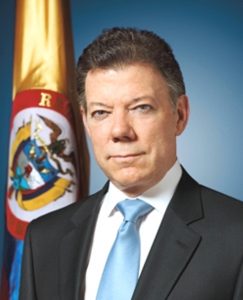 Santos announced in a speech broadcasted on live-TV that the government will reflect how the peace process will continue.
The ELN demands that the peace negotiation talks continue. "We stay here," said Pablo Beltran, head of negotiations of the Guerilla. The ELN wants the incidents "to not alternate the course of the conversations, and to find a political solution for the conflict".
On Wednesday, the United Nations Secretary-General, Antonio Guterres, said he would be heading Colombia this weekend to support peace talks.