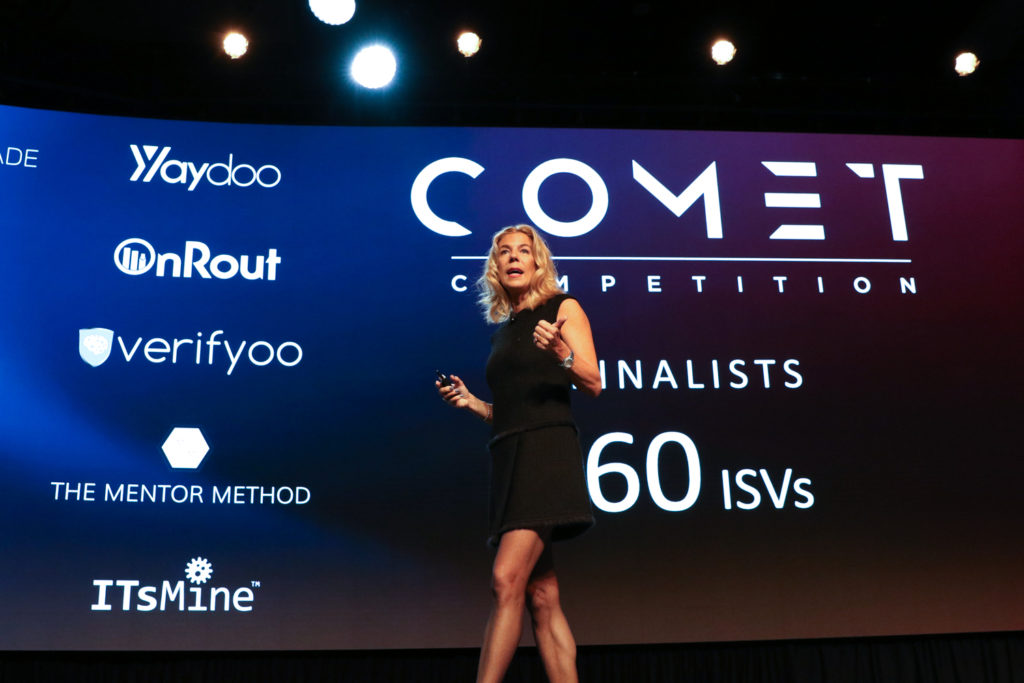 Ingram Micro, a company delivering global technology and supply chain services, has launched the Comet Competition and invited entrepreneurs from over a dozen countries, including Colombia, to take part in what's being described as the world's largest startup competition.
16 host countries for the Comet Competition, spread out across five continents, give innovators an opportunity to scale B2B innovations faster than they might have been able to otherwise.
The competition, which awards a total of $5,000,000 in funding to the leading startups with no requirement of repayment or exchange of equity, officially opened applications in August.
Startup that have made less than $10 million in revenue over the past year are eligible to apply here. The competition is being organized by Ingram Micro Cloud and Microsoft for Startups, the global accelerator program from Microsoft.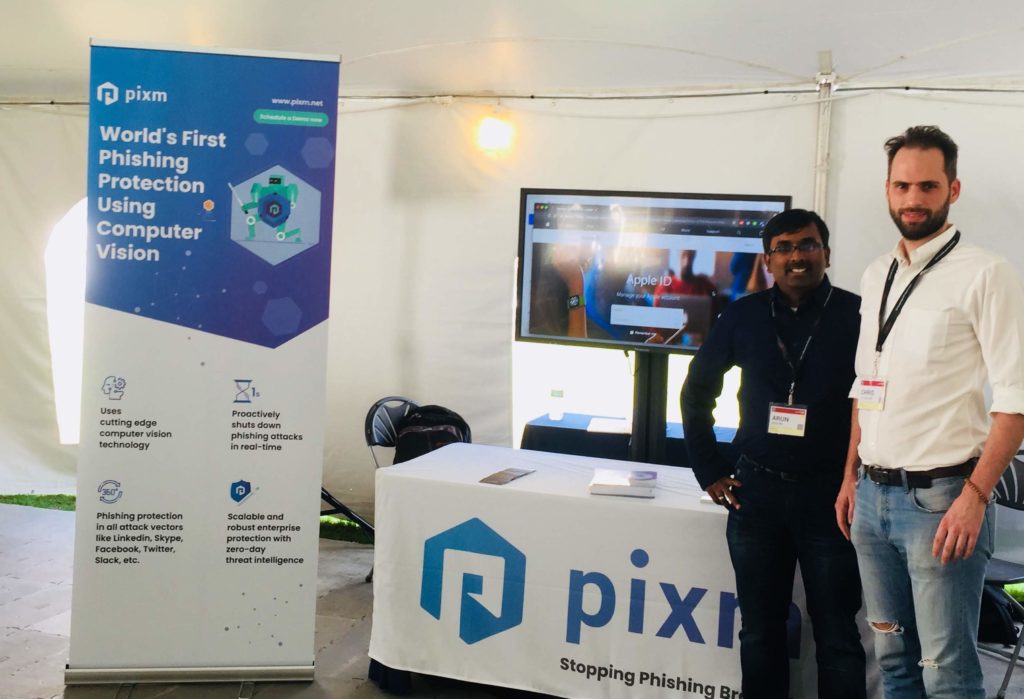 Last year's competition winner, Pixm, is a startup using state-of-the-art computer vision technology to visually detect phishing attacks.
Said Pixm's Co-Founder and President Arun Buduri, the Comet Competition was 'nuclear fuel' for his company, thanks to "bringing [Pixm's] customer acquisition cost down to nearly zero."
Comet Competition runs until October 31, 2019. At the final competition in Miami the winner will be awarded $1,000,000.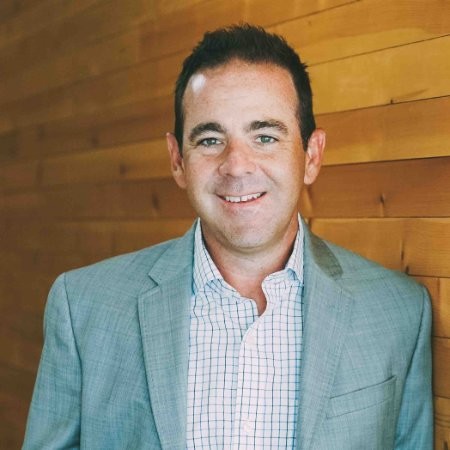 "Our goal at Ingram Micro Cloud is to help identify and bring to market the best technology in the industry," said Michael Kenney, head of strategy and business development.
"It's especially exciting to advise global startups at the beginning of their journeys and watch them achieve significant business milestones faster and more broadly than they ever anticipated."
This article includes a client of an ESPACIO portfolio company.