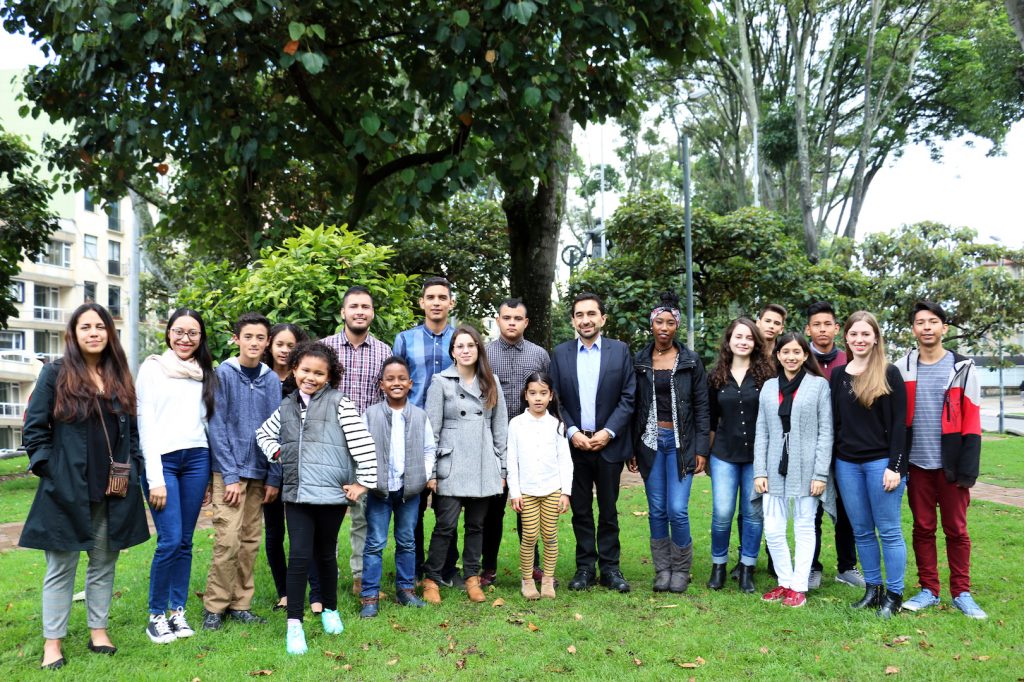 Acxan Duque is eight years old. He comes from the Pacific coastal city of Buenaventura and has a skin condition called atopic dermatitis. This means that when it rains, his skin blisters, preventing him from going outside to play with his friends, something that any normal eight-year-old boy would take for granted. The extreme weather conditions caused by climate change have meant that this has caused him more and more problems and, in January of this year, along with 24 other young people, he decided to do something about it.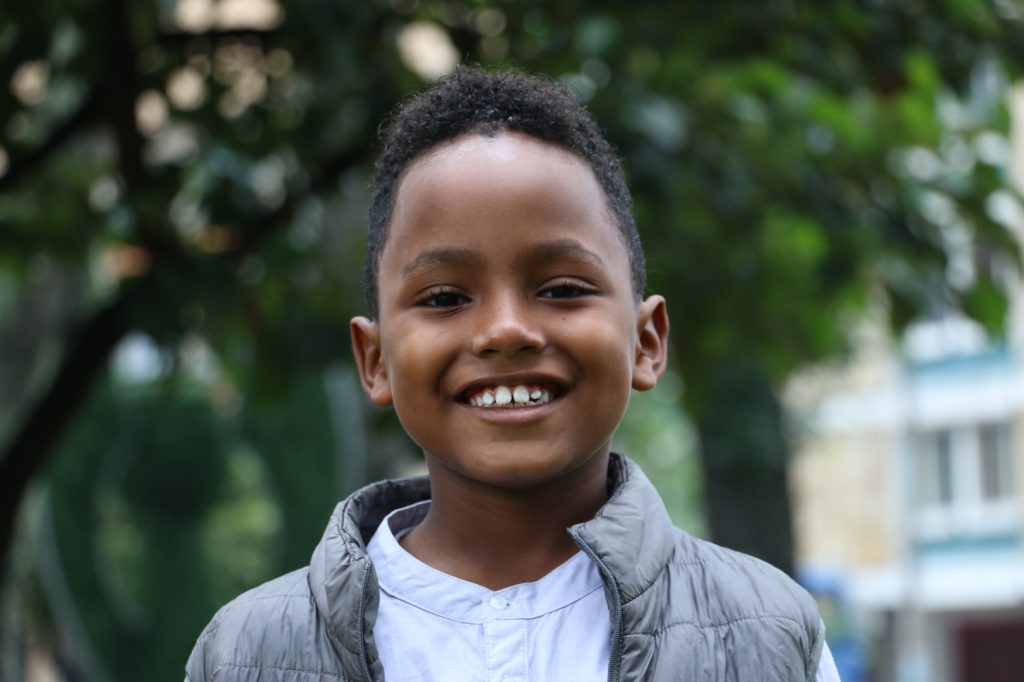 Supported by human rights organisation and think-tank Dejusticia, children like Acxan were able to file the first ever climate change-related lawsuit against the Colombian government. The Supreme Court heard their case and recently ruled that actions must be taken to protect the Amazon and the effects its destruction is having on the planet. A four-month deadline has been issued for short, medium and long term plans of action to be formulated, and five months have been given to create a 'PIVAC' – Intergenerational Pact for the Life of the Colombian Amazon.
The lawsuit was raised by a group of 25 young people from all over Colombia, all unified by their common concern for the environment. Beforehand, each one consciously already made their own small contribution to helping the environment, whether it was using a bike instead of being driven in a car, recycling or becoming vegetarian. Brought together through various connections, the group is made up of individuals from 17 different cities across Colombia, spanning all the way from Leticia in Amazonas to the Caribbean islands of San Andrés and Providencia.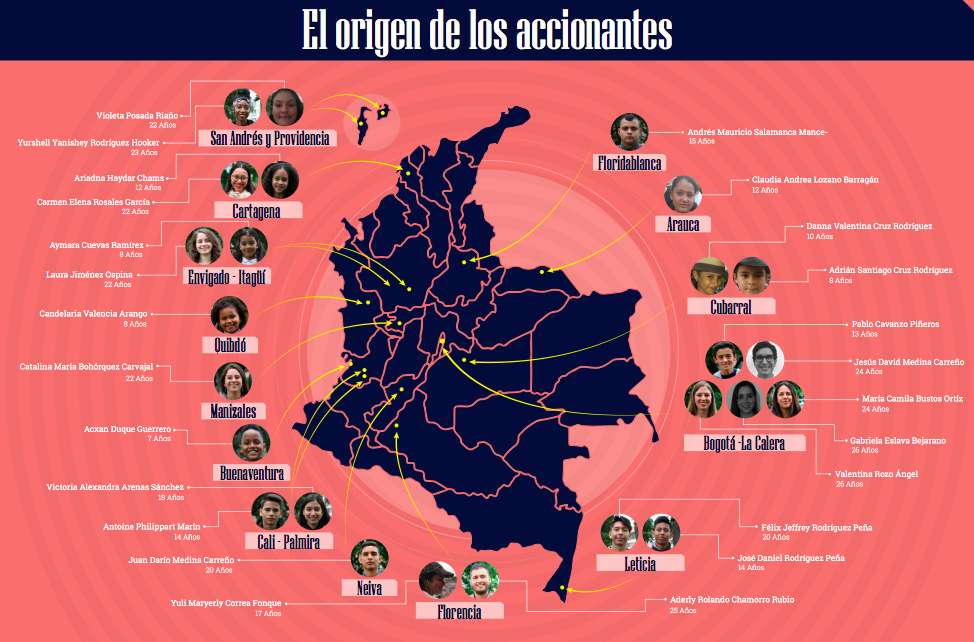 When it came to incorporating younger members of the group, older members of the team carried out mini interviews via Skype, ensuring that their parents were present, to find out why each one was interested in the environment.
All of the group members had varying motives for wanting to take part. Some, like Acxan, had personal reasons and others had professional reasons. 23-year-old environmental engineer student Yurshell Rodríguez from Providencia island was one such person, who has dedicated her career to the protection of Colombia's beaches and oceans. Eight-year-old paisa Aymara Cueva's passion for protecting the environment stems from her daily routine, as she goes to school in a rural Antioquian finca and has since developed a love for plants and animals. Others, such as 13-year-old Pablo Piñeros from Bogotá, have been brought up in environmentally-conscious families and are passionate about nature. At such a young age, Pablo has already visited some of Colombia's most diverse landscapes, such as the Páramos in Siscunsí and Ocetá and the Nevado del Cocuy National Park.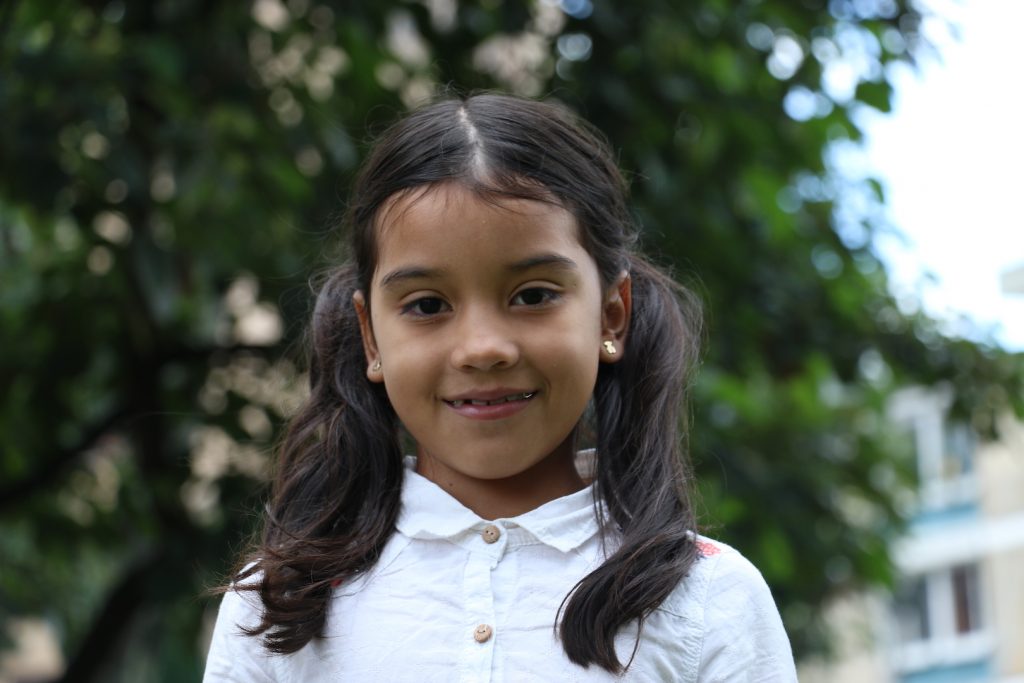 One of the most instrumental moments in drawing up the lawsuit was the workshop held by Dejusticia in Bogotá, which brought all of the members of the group together to discuss their different ideas and environmental concerns. In conversation with The Bogotá Post, Dejusticia investigators Valentina Rozo, who is also an economist, and Gabriela Eslava, who is also a lawyer, described the workshop as "a lovely exercise", allowing all the members to work together as a team and participate in various different activities.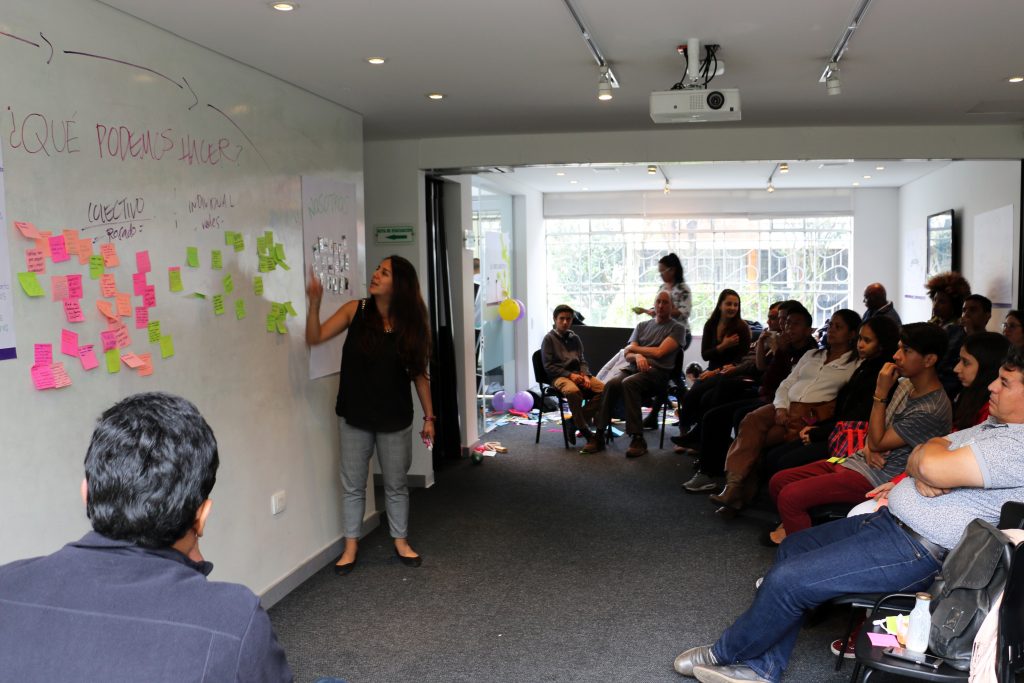 Thanks to Dejusticia's experience in strategic litigation and raising lawsuits, the group's proposal became the first of its kind in Latin America. The Court recognised that "the right to a healthy environment must not be separate from the right to live and the right to health". This means that the Amazon rainforest must be subject to the special, reinforced protection that Article 79 of the 1991 Constitution of Colombia guarantees: "it is the State's duty to protect the diversity and integrity of the environment, conserve areas of special ecological importance and encourage education so that these goals can be achieved".
According to Rozo and Eslava at Dejusticia, follow-up proceedings have already started. Aside from working on strategies for the areas which will ultimately suffer the most from the effects of deforestation and climate change, part of the government's plan of action includes the production of newsletters which will demonstrate where deforestation is currently occurring and in which specific parts of the Amazon. However, they stress that time is now of the essence as there are only 4 months to formulate a comprehensive plan.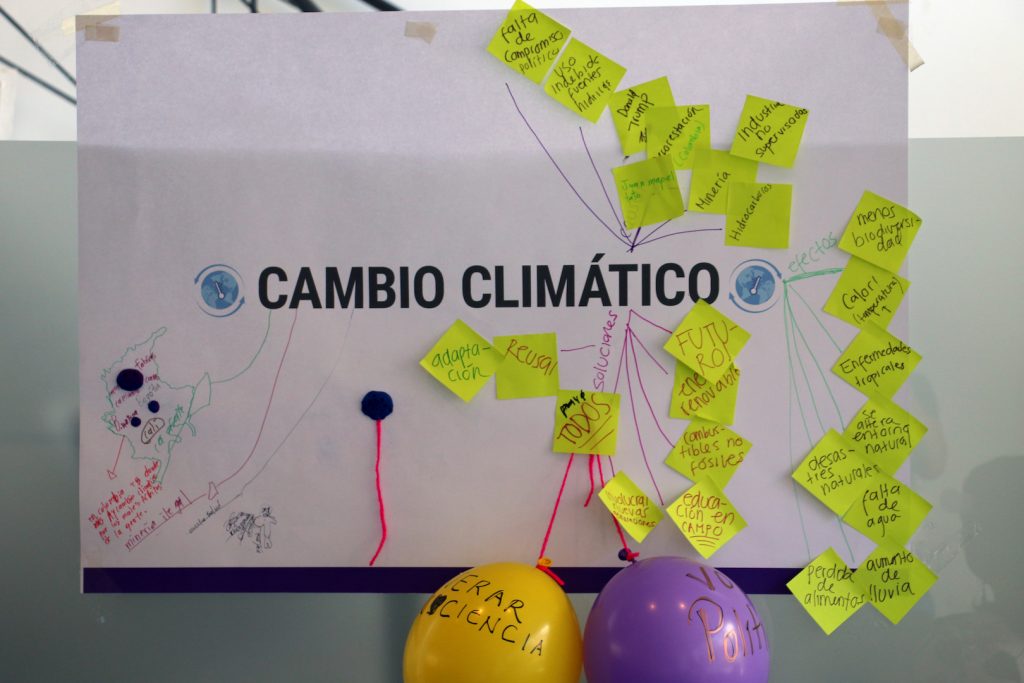 In terms of attitudes towards the environment from now on, both Rozo and Eslava hope that the lawsuit will set an example to children and young people, "showing them that you don't need to hold a governmental position, you don't need to be President, or even be an adult to be able to make a change. We are all capable of making a difference and we have the tools at our disposal to be able to make an impact".