With crystal clear sound and world class DJs, the brand that has become synonymous with fun and craziness did not disappoint.
---
This first edition of Elrow in Bogotá absolutely blew me away and going by people's faces, I bet that was true for everybody at the gig. It was a real Sambodromo with all the props and decorations, and garotas with feathers and colours. Elrow simply outdid themselves with their first event in the capital. The sound was crystal clear and powerful, you could even feel every detail, every sound, every effect – it was magic for your ears. Of course the DJs were something else, they delivered everything that had been hoped for, and more besides.
There was an edgy feeling as we arrived – with expectations raised so high they almost tilted into anxiety – and the music got louder and louder as we got closer and closer to the site. At this point, it was clear that Elrow was going to be a night to remember. Outdoors, we found a big lounge area with places to lie down and sit, food-trucks selling food and drinks and a very small stage with local DJs playing. People were everywhere, clearly having the time of their lives, and we just couldn't wait to get inside to the main stage.
The moment I was waiting for finally came. We entered and the first thing I laid my eyes on was the incredible stage set-up with a gigantic screen in the back with colours and images that were perplexingly hypnotising along with the music. We got in at the back so we were far away from stage, but nevertheless the potency of the sound was so incredible that we felt like we were up front. After fighting our way to the front, we successfully placed ourselves next to the DJs and got the perfect view of the complete venue and its crowd, it was really something else, I've never seen anything like it anywhere.
Related: What else is on in Bogotá?
When we got there, Heidi was on stage playing. The British DJ's music got me curious instantly and her style of playing showed she was having a lot of fun and the crowd was under her control. She meshed together a broad range of genres, perfectly creating a vibe which immediately went beyond what we are used to here where DJs often stick to either one or two genres all night. Heidi was a mash-up genius.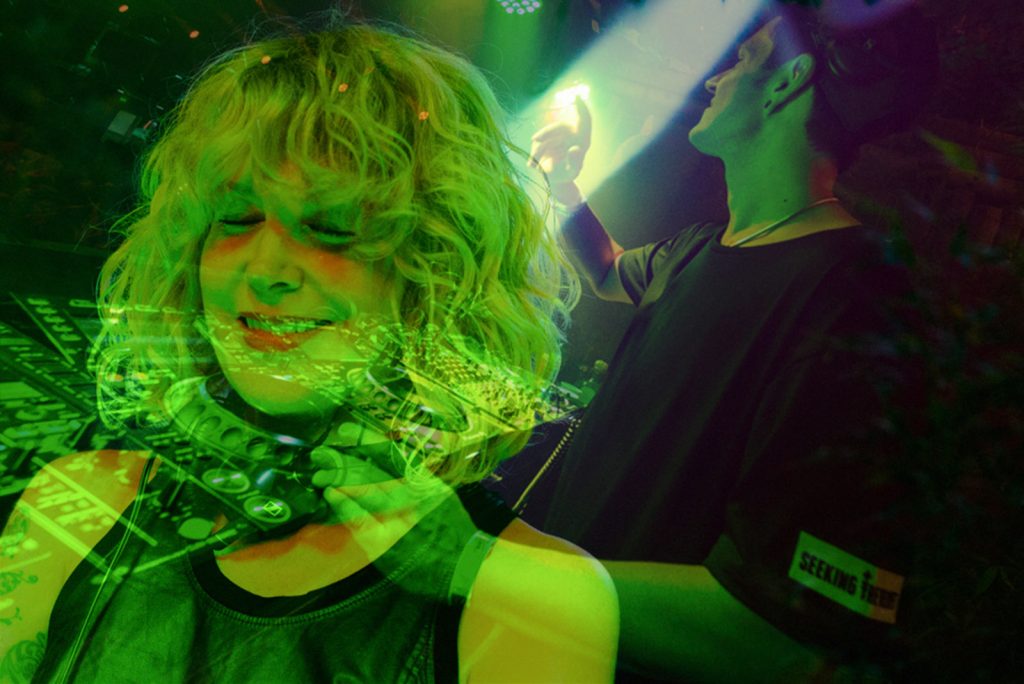 Next was Matthias Tanzmann. The tall German started his set with a strong house track that I honestly haven't been able to get out of my head even after a few days, and that I haven't been able to track down online. Everybody was screaming and dancing like crazy, he was the highlight of the night by far. It was clear from talking to my friends and other party goers, that the night belonged to Matthias, who has shot to the top of my list of favourites.
With the end of the party almost upon us and our feet already worn out from dancing, we wordlessly agreed to leave before all the people started piling up at the exit. So we bailed with a feeling of bliss that will last forever, or until I have the opportunity to attend another Elrow party. If you really want to experience something completely different – a whole other dimension of partying – you have to go to Elrow at least once in your life.
---
Lucien Jack