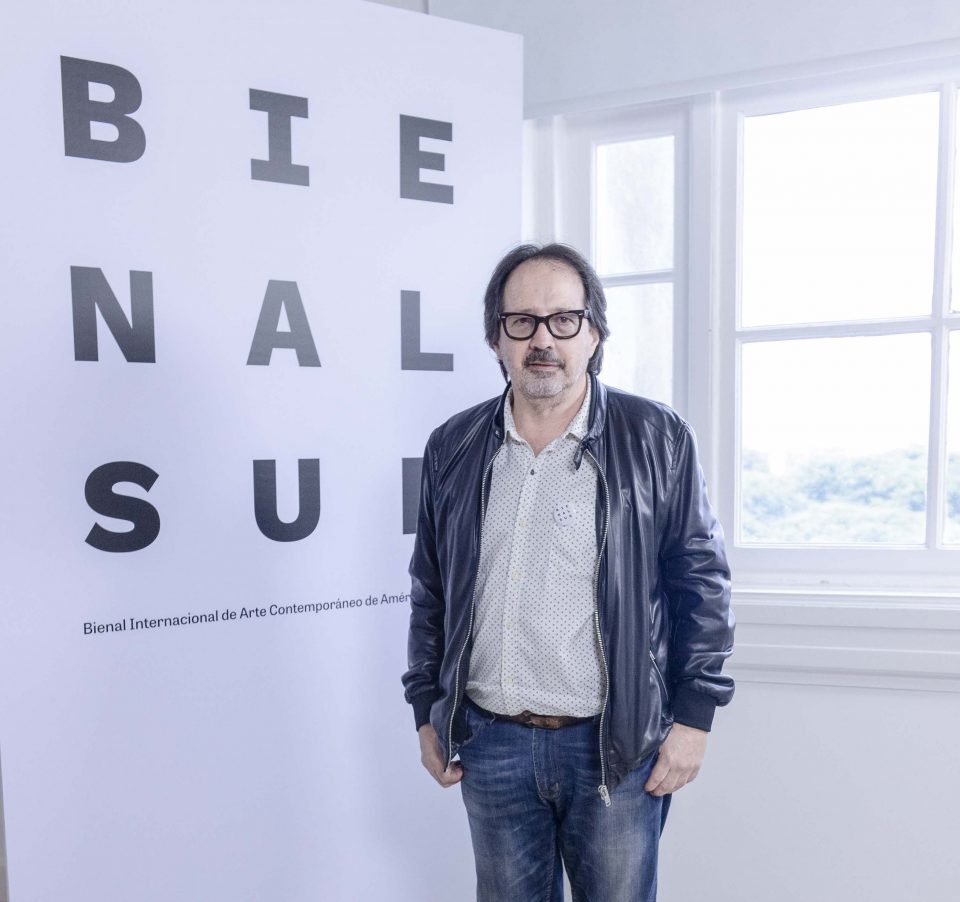 Keep up with the entertainment news round up from last month.
---
Cali's 'spin' on vinyl collecting
Lovers of vinyl records, salsa music – and indeed vinyl records containing salsa music – come together for a six-day event held in Cali. For the past 26 years, vinyl collectors and music lovers have been getting together to buy records, share stories and, of course, dance along to Latin music once trading stops for the night. This event, held as part of the Festival de Cali is attended by casual fans and collectors alike, and rare records have been known to go for hundreds of US dollars.
Music in Medellín
New Colombian music was showcased in a summit held from February 28 to March 4. The 'Selina International Music Summit' connected prominent executives from the US, European and Latin American music industries with emerging Colombian talent through panels and one-on-one meetings. Three stages at the Selina Hotel in Medellín hosted 75 artists over three evenings, with the most prominent styles featured being rock and dance.
Wild about Netflix:
A new series, 'Distrito Salvaje,' will become the third original Colombian series to stream on Netflix. It was announced by the series' co-executive producer Alejandro Toro that this 10-episode show is set to start filming in Cartagena in May. 'Distrito Salvaje' or 'Wild District' centres around former guerrilla member Jhon Jeiver, and his struggle to reintegrate into society once the Peace Treaty is signed.
Related: Mile 22, MamBo and Inkredible  
Can Cano win it?
Colombian photographer Luis Henry Agudelo Cano has made it onto the shortlist of a worldwide competition. Cano's snap has led to him being selected as one of the top ten entries in the 'Current Affairs and News' category of the 2018 Sony World Photography Awards. This feat is even more remarkable as the 2018 awards received 319,561 entries – a 40% increase from last year. The winners of each category and the overall winner of the competition will be announced on April 19 at the awards ceremony in London.
Oscar, Winning photographer
The Hasselblad Foundation International Award in Photography is widely recognised as one of the world's biggest, and this year it was won by a Colombian. Oscar Muñoz has used various mediums over the course of his career, and this element of his work was noted by the Hasselblad Jury as being 'imbued with an otherworldly quality'. The Award comes with a cash prize worth approximately USD$125,000, an exhibition of his work at the Hasselblad Centre and a book released about the artist.
---
Aisha Wheatley