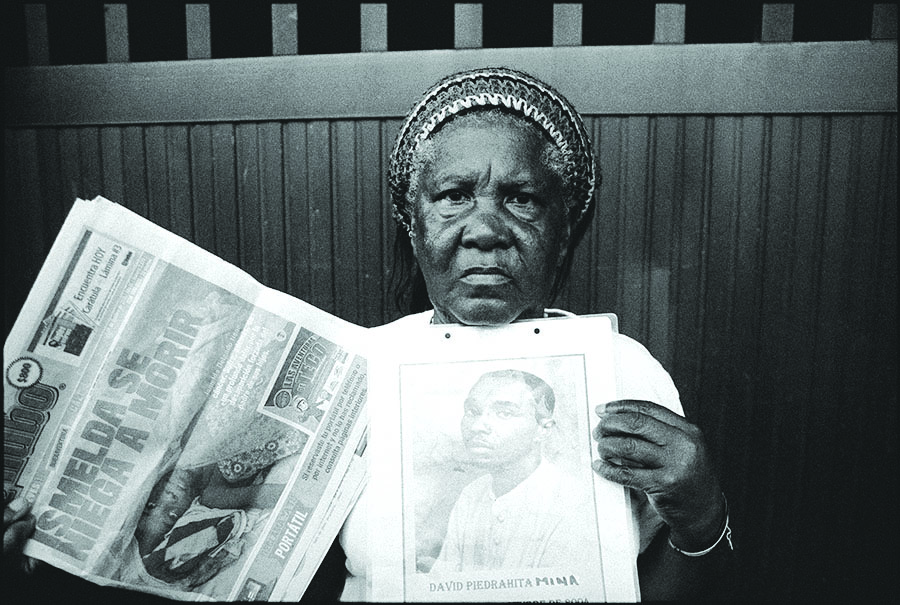 General Jorge Hernando Nieto, Director of Security of Policía Nacional, has announced measures to ensure safety in the areas bordering Buenaventura
---
The announcement comes as increased security presence in the port town has resulted in fears that criminals may migrate to neighbouring towns.
Buenaventura, in the Valle de Cauca region of Colombia, is fast becoming notorious as the country's most dangerous city.
Its status as Colombia's biggest port city means it is key for trade, handling approximately 60% of Colombia's legal trade. But it is also on a key drug smuggling route, resulting in high levels of crime and a high gang and drugs trafficking presence.
On March 20 human rights organisation Human Rights Watch released a 30 page report on the town entitled 'The Crisis in Buenaventura: Disappearances, Dismemberment and Displacement in Colombia's Main Pacific Port.' The report tells of 'chop houses' where criminal gangs dismember victims, sometimes while alive.
José Miguel Vivanco,Human Rights Watch director in the Americas, said "The situation in Buenaventura is among the very worst we've seen in many years of working in Colombia and the region."
More than 150 people reported as missing in the town between January 2010 and December 2013 are presumed to have been 'disappeared', according to local officials. Interviews conducted by Human Rights Watch suggest the actual figure could be significantly higher.
The Colombian government have also announced that they will invest $150 billion COP in the area in the next two months. The money will principally be directed to social projects such as housing, education, support to fishing -one of the area's principal industries- and health. Money will also be given to the judicial sector.
---