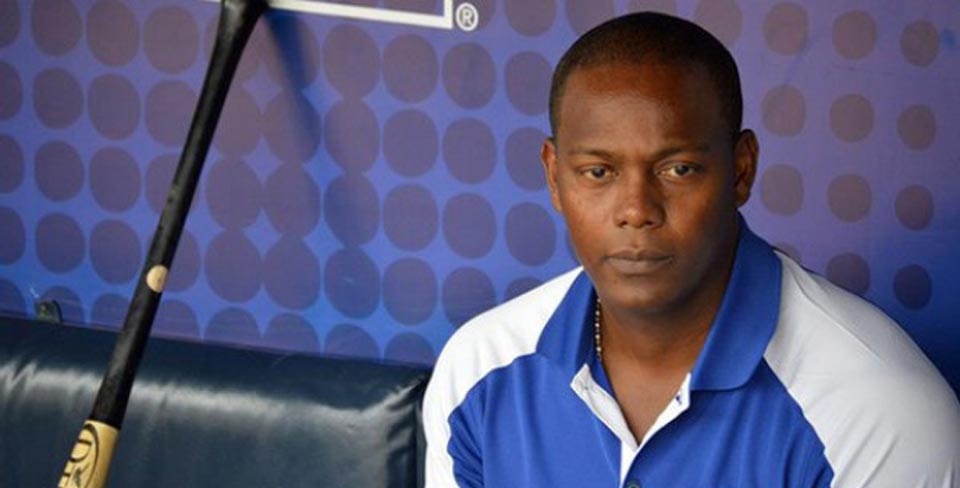 Barranquilla's very own Édgar Rentería announced on ESPN that he will be this year's manager of the world team in the MLB Futures game on July 9.
---
The game's location is of special significance to Rentería, 41, as it's not only where he began his career for the Florida Marlins in 1996, but also the site of his career-defining moment a year later, when he slashed a World Series-winning hit off Charles Nagy in the 11th inning of Game 7 against the Cleveland Indians.
Never a dominant hitter, the Barranquilla baby nonetheless carved out a celebrated career in his 15 years in the Major Leagues. His defence was generally at or near elite-level at the sport's most important position and he was arguably one of the most valuable full-time shortstops during his career. Rentería's career peaked in 2003 when he put together an MVP-calibre season for the St Louis Cardinals, although he had to be content with a Silver Slugger and Gold Glove award.
Rentería capped his career with a second World Series-winning hit in 2010, a three-run home run in Game 5 off the otherwise dominant Cliff Lee. The San Francisco Giants won the game 3-1 over the Texas Rangers and Rentería was awarded the World Series MVP, becoming the only Colombian to have achieved that accomplishment.
The MLB Futures Game is the sport's biggest showcase of young talent and last year's game starred seven of this year's Baseball America Top 10 Prospects. There's a good chance that when Rentería steps into the dugout on July 9, his starting catcher could be Sincelejo-born Jorge Alfaro, a highly-regarded 23-year-old prospect for the Philadelphia Phillies.
---
By Tristan Quigley