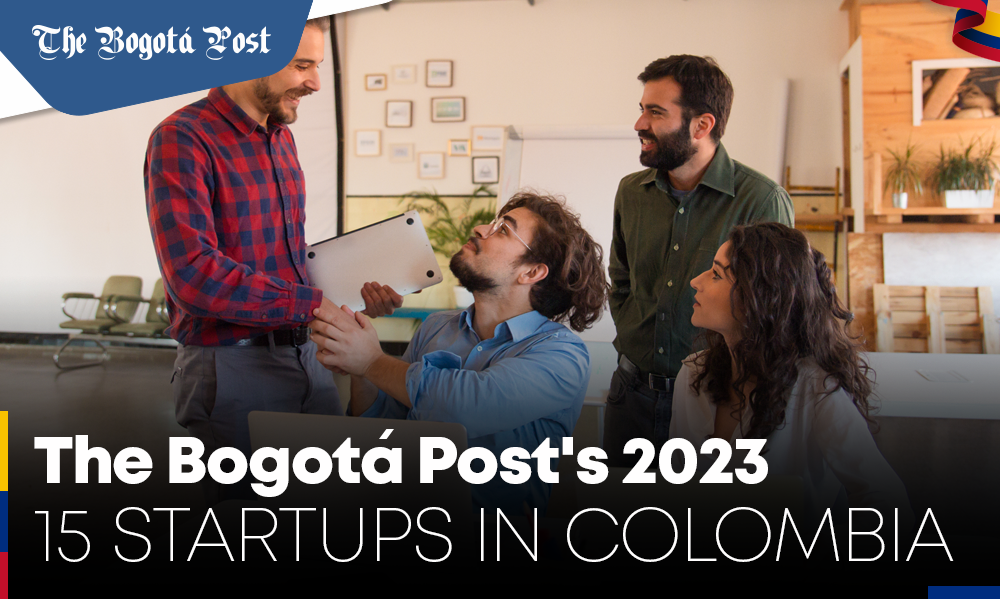 Colombia has become a magnet for startups in the past few years with innovators and entrepreneurs investing in the country, hoping to take advantage of the growing tech sector. 
For example, one Bloomberg article cites that Mexico fintech Clara has recently received $90 million from Accial Capital in new financing to expand in Colombia.
The Bogota Post has identified 15 of the most exciting startups in the nation. These companies are solving real-world problems that affect the lives of many people. Regardless of your profession or status, these startups are absolutely worth keeping an eye on.
From e-learning sites to consumer goods solutions and e-commerce platforms, Colombia's startup scene is truly booming.
---