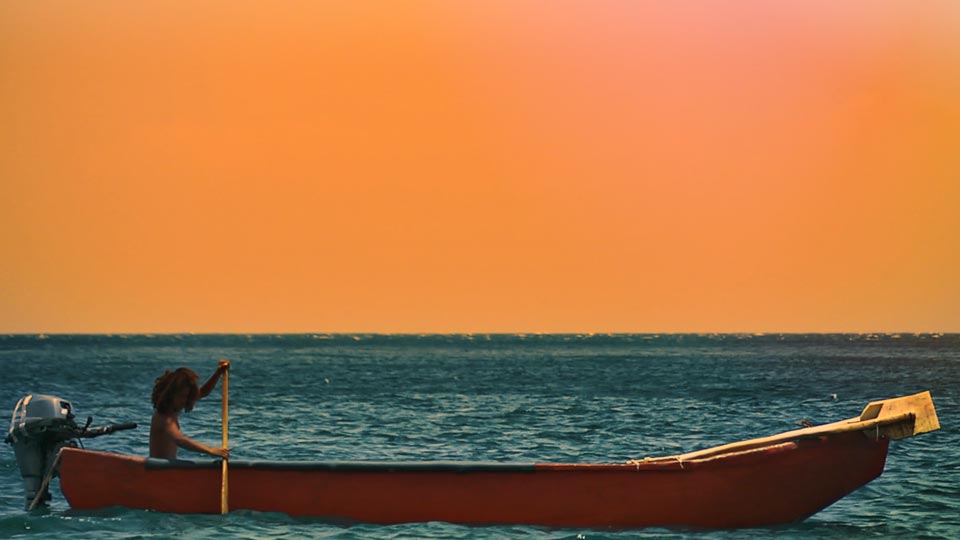 The capital's leading short film festival comes around again and we take a look at some of the brightest (albeit short) stars.
---
It's once again time to discover stories that are told in the time it takes to drink a coffee and celebrate a form of cinema that is too often forgotten. Bogoshorts is on its way.
Bogotá will present another edition of the Bogoshorts Film Festival, an annual event that brings together the best works by young short filmmakers in Colombia and across the world.
More than 20 venues in Bogotá will welcome cinema lovers during the first week of December and, as always, the festival will be offering a rich academic agenda full of conferences, workshops and exhibitions.
This cultural event has consolidated its position as the most influential film festival dedicated to short film in the country, and one of the most important in Latin America.
This year Bogoshorts celebrates its fifteenth edition from December 5 to 12 and the theme will be "what is your destiny?"
As seen in the official advert for the festival, "destiny is not in your hands, it is in your eyes".
The festival wants to be seen as a movement rather than just an event. The activities include Bogoshorts Sessions, an alternative and continuous exhibition circuit as well as Bogoshorts TV, news and magazine which is a specialised media project. The festival is also taken on the road with Bogoshorts World Tour.
What's new in 2017?
This year, the festival brings three new features that you won't want to miss:
VR competition: a new category for short films created with virtual reality that adds to the F3 – Fanático Freak Fantástico, which premiered in the previous 2016 edition of the festival.
Bogoshorts Film Market: a huge initiative to promote the industry in Iberoamerica with the creation of networks for production as well as commercial and cultural distribution.
IMAGINATÓN OneMinute Marathon: During this event, participants will compete simultaneously to create the best 60-second-long film.
You will also have the chance to enjoy a great selection of some of the best short films from different film festivals around the world.
Some of the venues in Bogotá are: Cine Tonalá, Cinemateca Distrital, Teatro el Parque, Teatrino, Centro Ático, Biblioteca Luis Ángel Arango, Centro Cultural Gabriel García Márquez, Alianza Francesa and Espacio Odeón.
The festival will take place from December 5-12, with films to suit all tastes and interests so check the official website at www.bogoshorts.com to make sure you don't miss out.
---
Carolina Morales
This article originally appeared in Edition 49 of The Bogotá Post.