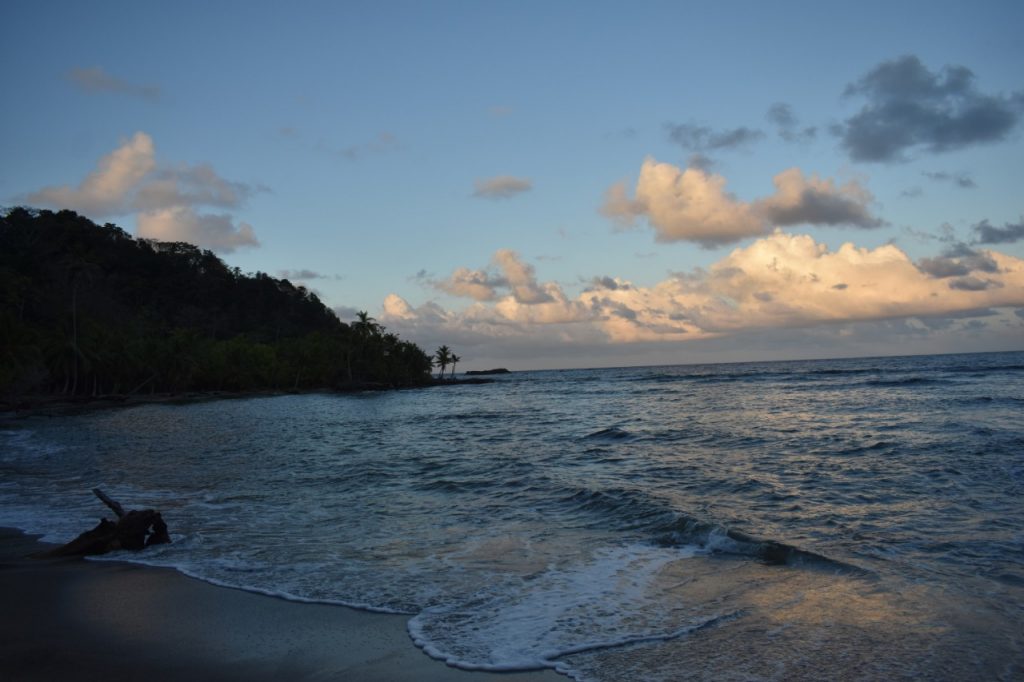 Rescue authorities remain searching for survivors following the sinking of a boat in the Golfo de Uraba on Monday morning. The boat carried 27 people, most of whom were migrants from the Congo, and were making their passage to Capurganá, a small village in the municipality of Acandí known for its tourism. The boat was said to have a maximum capacity of 20 people.

Eight of the boat's passengers were able to swim to safety and were treated by paramedics in Capurganá. Tragically, the Colombian Navy confirmed 16 bodies were found during their search though there are conflicting reports in local media on whether there remain migrants that were on board that are missing. It is also being reported, though not confirmed, that 10 children were on board.

Given the clandestine nature of the smuggling operation as well as the paperless trail often involved in such routes, there remains much to be ascertained from the tragedy. Local media are claiming that there were in fact two boats making their passage from Capurganá to Sabzurro at around 1:30am Monday morning when one of them capsized. Waters in the region are choppy at this time of year and, given that the coastline is sparsely populated, conditions offer little visibility to local helmsmen. The remains of the wreck are now being searched for by the National Navy to establish the correct number of people missing.

African, Asian and Cuban migration through the Gulf of Urabá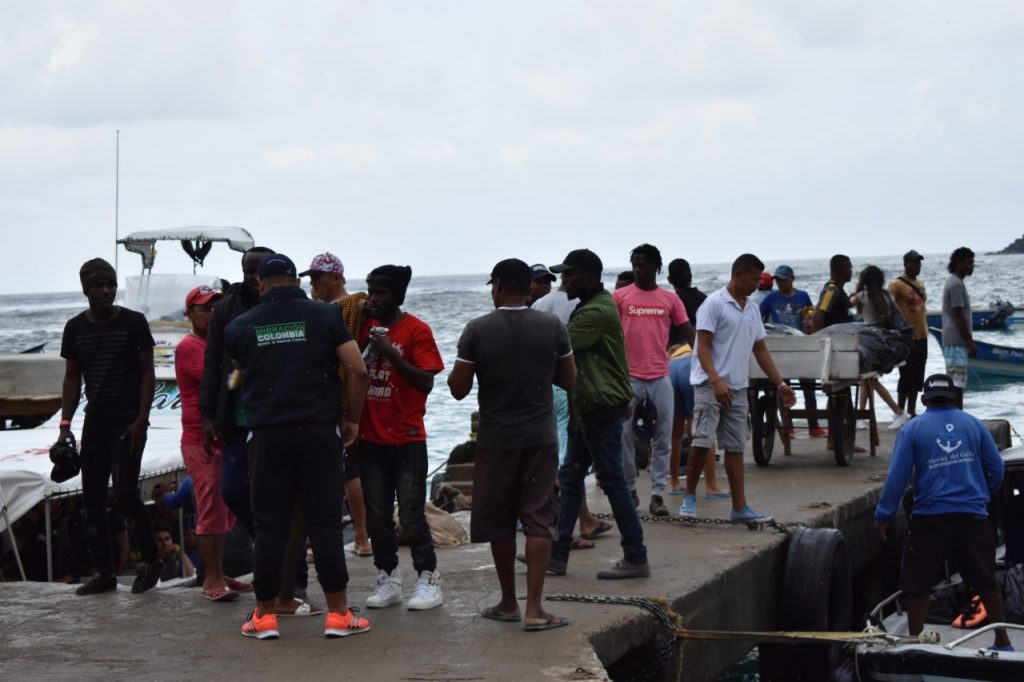 Migration through the Darien Gap, a thick passage of forest that flanks both the Pacific and the Carribbean, remains a common route for human smugglers and migrants from Africa, Asia and Cuba.

The first leg of their journey often takes them from Quito, Ecuador, where visa requirements are very lenient, through several departments in Colombia to reach Capurganá. Some migrants also take alternative routes through the Brazilian Amazon They then make the onward journey through Panama towards Mexico and eventually the US or Canada.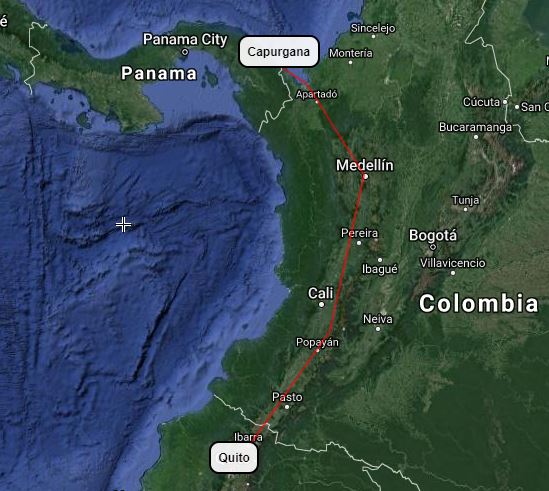 According to Migración Colombia, 34,000 migrants entered the country "irregularly" in 2016 and Panamanian authorities registered around 20,000 for the same year. The majority of the migrants came from Haiti and Cuba (around 28,000) while 874 Indians and 570 migrants were of Congolese heritage (no information was provided on which of the two "Congos" they came from).

At the time, Migración Colombia head Christian Krüger Sarmiento said "We are not the cause, nor the origin of this phenomenon, however to ensure the safety and integrity of these migrants, we have increased our controls, we have been working on regional strategies against this phenomenon and we have a policy of zero tolerance with those who take advantage of the need of others to profit."

Krüger Sarmiento remains head of Migración Colombia and it is unclear, given the events of Monday morning's accident, what steps have been taken since 2016 to ensure that tragedies like this do not occur again.