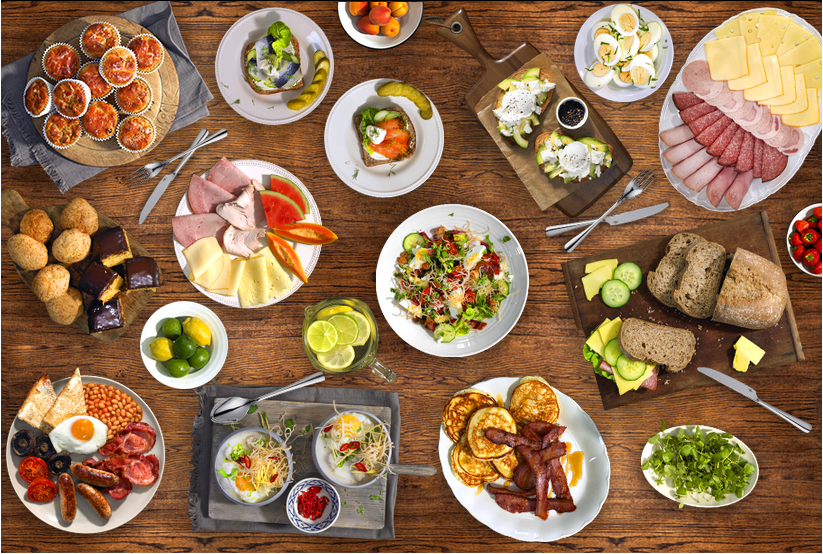 It's brunchtime in Bogotá and Laura Sharkey has the lowdown on where to get the best not-quite-breakfast, not-quite-lunch in the city.
---
Whether you have countless stories to chat about from the night, week or month before, fancy a catch up with friends or you are just really hungry, brunch is the new buzzword in Bogotá. And the city's eateries have not been slow to catch up with the trend. With everything from mimosas to freshly blended coffee, eggs to empanadas and everything in between, The Bogotá Post has the ultimate list of brunch spots so you won't go hungry (or thirsty…) on those lazy Sundays.
Prices

$ – Good value

$$ – Mid range

$$$ – Pricey
Boozy brunch
Ugly American
There's a wide variety of brunch plates for all appetites: try the homemade granola if you want something healthy, or pork wing and waffles and varieties of eggs benedict if you're looking to fill up. The portions are huge and everything is extremely tasty, but the real treats at Ugly American are the exceptional service, and, of course, the bottomless mimosa which will leave you buzzed for the rest of the day. The booths make a great place to sit and enjoy a lazy Sunday with a group of friends.
Calle 81 #9-12
Sundays and public holidays, 9.30am – 2pm
$$
W Hotel
This buffet style brunch is unmissable. There is nothing the W hasn't thought of and the various buffet 'stations' really do have everything you could ask for to quash your Sunday cravings. There are fruits, steak, ice cream and just about everything in between. The bloody mary stand is perhaps the most tempting attraction – and you can use the fresh ingredients to create the perfect drink to your own taste. Word has got out about this gem so make sure to reserve at least a month in advance to get into this ever more popular spot.
Carrera 9 #115-30
Sundays, 11.30am – 4pm
$$
Criterion
While this brunch is a little pricier than others, it is still the perfect opportunity to enjoy the fantastic cuisine at one of Colombia's longest standing high-end restaurants. The selection of brunch plates is almost endless and each one comes with the quality, freshness and impeccable service that have given Criterion its excellent reputation. For those who need their mimosa fix, the menu offers an option of unlimited cava and the attentive waiters make sure your glass never goes empty. You really won't want to leave.
Calle 69a #5-75
Sundays, 9.30am – 1pm
$$$
Sticking with tradition
La Puerta Falsa
Located just off Plaza Simon Bolivar, La Puerta Falsa has long been the breakfast spot for hungry bogotanos. The menu may be small, but all the dishes have been developed to perfection. This is undoubtedly the perfect place to bring your visitors for a truly Colombian experience. Be prepared to wait as tables are few and far between, but the cosy feel makes the visit all the more unique.
Calle 11 #6-50
Every day from 7am
$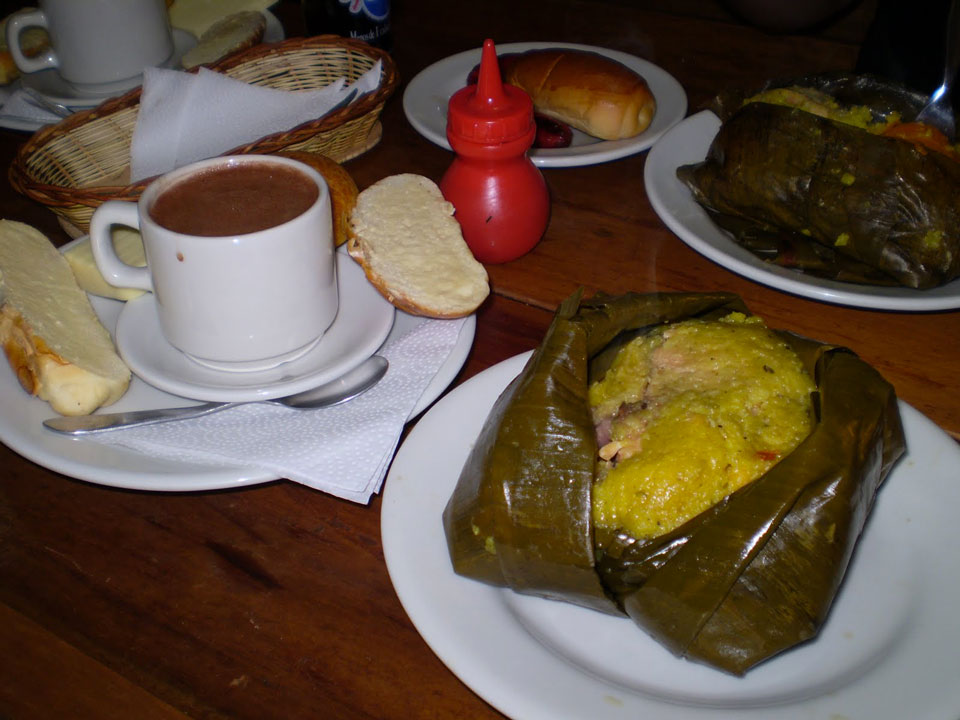 La Florida
Also in the centre, La Florida is one of Bogotá's oldest restaurants. Located in a beautiful colonial house and offers all of the classic breakfast foods in a gorgeous setting. The juices are fresh, the coffee tasty and the pastries flaky – sit back and enjoy the atmosphere at this bustling joint. If you can, opt for a window table, and watch the world go by as you enjoy your treats.
Carrera 7 #21-46
Every day from 6am
$$
Club Colombia
It is no coincidence that this Bogotá institution shares its name with the equally revered Club Colombia beer. Run by the Harry Sasson and Leo Katz groups, the restaurant offers all of the quality that has come to be associated with these icons.  A fantastic spot to try out some Colombian delicacies, with the buffet offering a fantastic array of snacks – from several different varieties of empanada to fried yuca and arepas, all beautifully presented and in a delightful setting. We guarantee you will not leave hungry.
Calle 82 #9-11
From 7am weekdays and 8am on weekends and public holidays
$$$
Casual catch up
Masa
Masa offers some of the best freshly baked goods in the city – and their breakfast menu does not disappoint. Choose from delightfully light and buttery croissants to some more adventurous dishes. I can't think of a better place to sit back, chat with friends and watch the world go by. You will not be able to resist the temptation of taking some cakes home for family or friends, or on second thoughts, for an afternoon snack.
Calle 81 #9-12 and Calle 70 #4-83
Open daily, 8.30am – 9pm
$$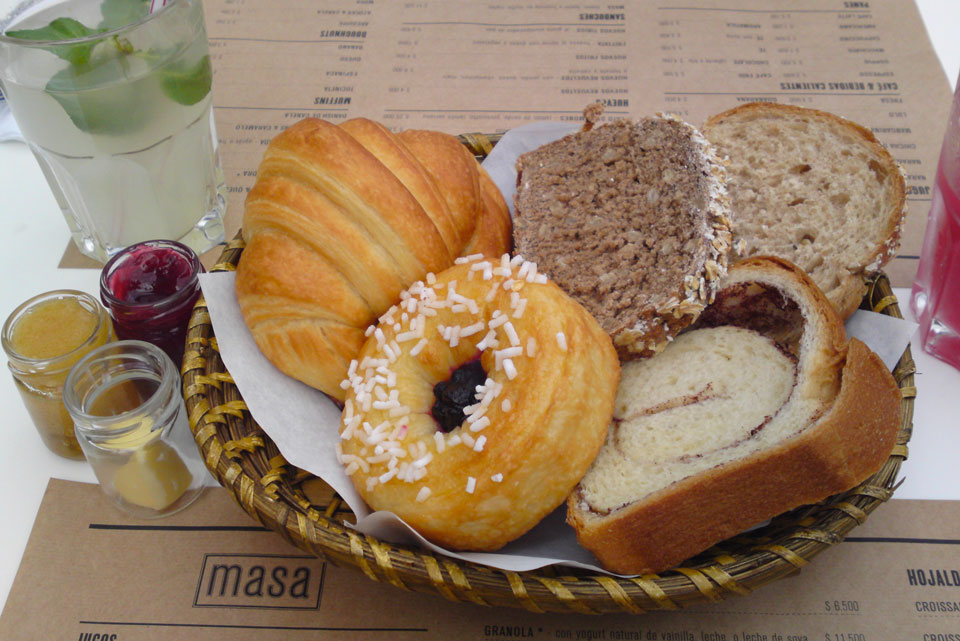 Crepes and Waffles
This Colombian institution has been ahead of the curve and serving brunch for some years, with the menu catering for all tastes and quality is also as good as it gets. Try the scones for a brunch plate with a difference or one of the many egg dishes for something a little heartier.
Various locations across the city
Open daily, Various times
$$
---