Emerging businesses from guerrilla backgrounds like Café Pushkin feel the pressure after some ex-FARC leaders rearm.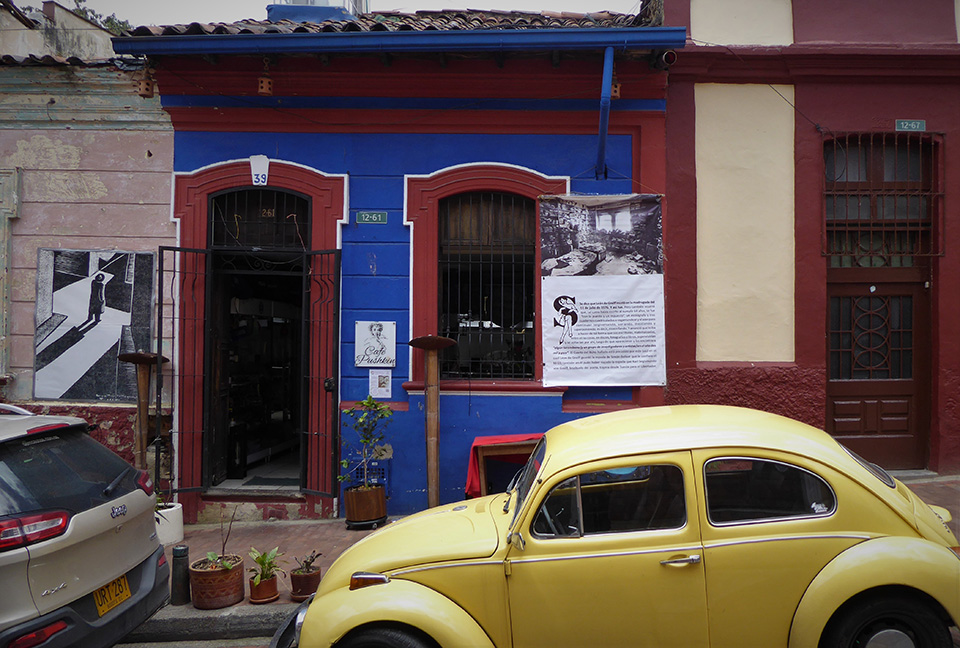 Since 2016, many former guerrilla members have taken the peace process as an opportunity to reintegrate into Colombian society. However, the still-present, violent image of these groups has been a huge obstacle.
Due to their backgrounds, former fighters have struggled to find employment in the mainstream, which has led many to set up their own businesses by brewing beer, running tour companies or making shoes. And many see supporting those businesses as a constructive way to contribute to peace.
Related: Rafting with former FARC members, rafts of possibilities
To find out more about the role that these initiatives can play, The Bogotá Post spoke to César Jerez, the owner of Café Pushkin – a café that sources its products directly from various conflict zones in the country. The café opened three years ago and organises talks and workshops, as well as selling products like coffee and handicrafts that were made by former combatants.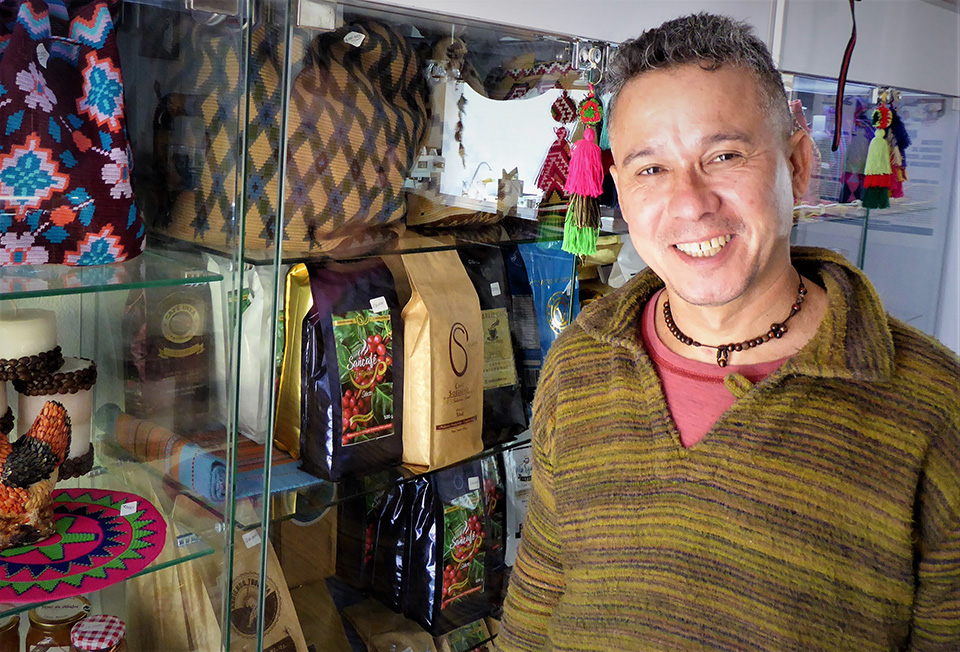 The conversation took place in the shadow of the new call to arms from Iván Márquez, Jesús Santrich and El Paisa, which happened shortly before our interview. Jerez, who became familiar with rural communities through his background in geology, voiced his concerns about the news, stating that life will now be more difficult for FARC-related businesses, and that the rearmament is likely to provoke a new "very violent cycle" in Colombia.
Things could become "very complicated,'' says César. "There is a lot of nervousness and a lot of uncertainty in these rural areas amongst local organisations and farmers."
"There is an atmosphere of war once again. People are feeling uneasy and unsafe." César remarks that this uncertainty and lack of tranquillity is very likely to affect ex-combatants' businesses, and that if war were to arise again, tourists would be unlikely to want to visit somewhere run by guerrillas. As a consequence, these businesses, aimed at promoting peace and improving the conditions for local communities, will suffer.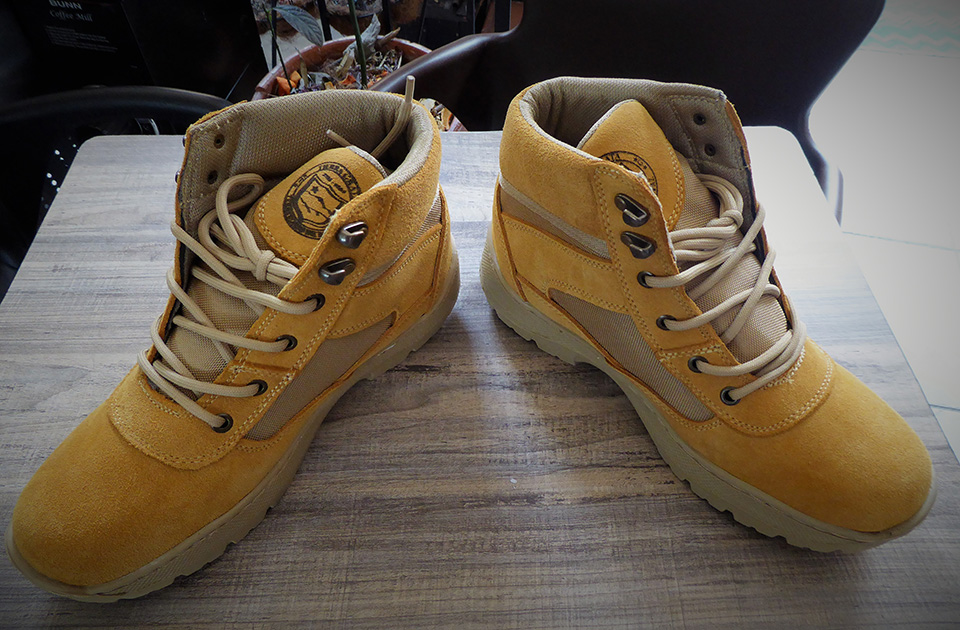 César comments that part of the solution is to support development and education in rural areas. One way that Café Pushkin does this is by selling products such as coffee, coca tea, books and boots, which are produced and sent over from all over the country. During our visit, César talked us through their range of items, which even includes a lithograph created by Jesús Santrich himself, who we were told used to paint before losing his sight.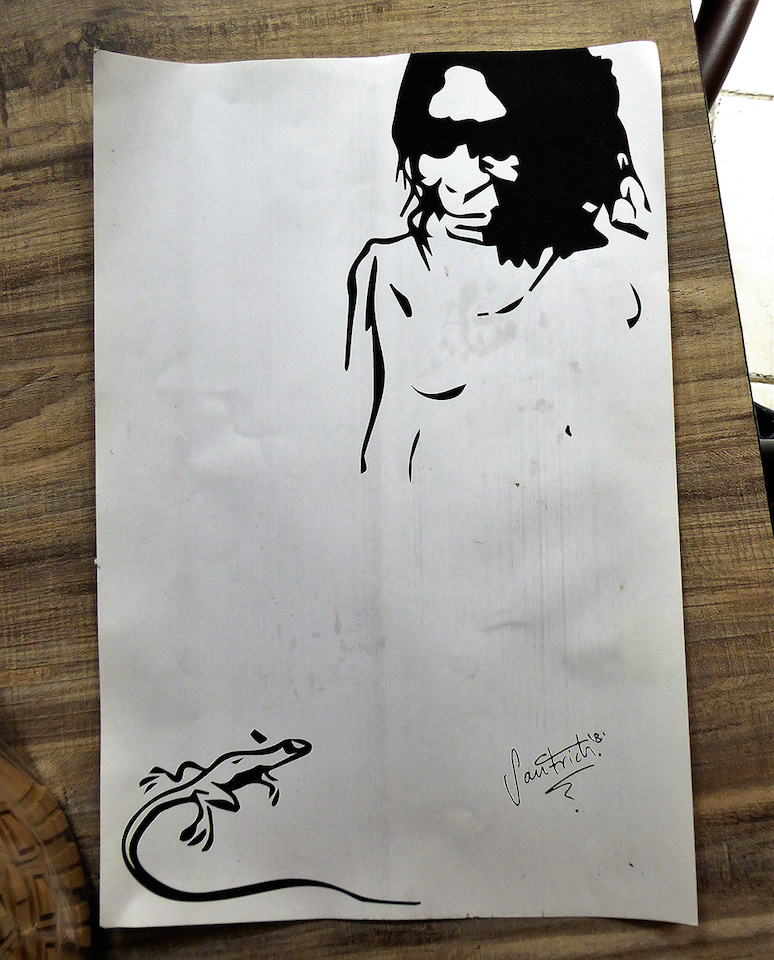 These initiatives have been put in place to support the peace agreement, an agreement which according to César has so far not proven to be successful. In this sense, a "great opportunity" has been lost. Moreover, with the murder of activists and political leaders on the rise, to many – even those actively working towards it – the possibility of peace in the near-future does not look promising.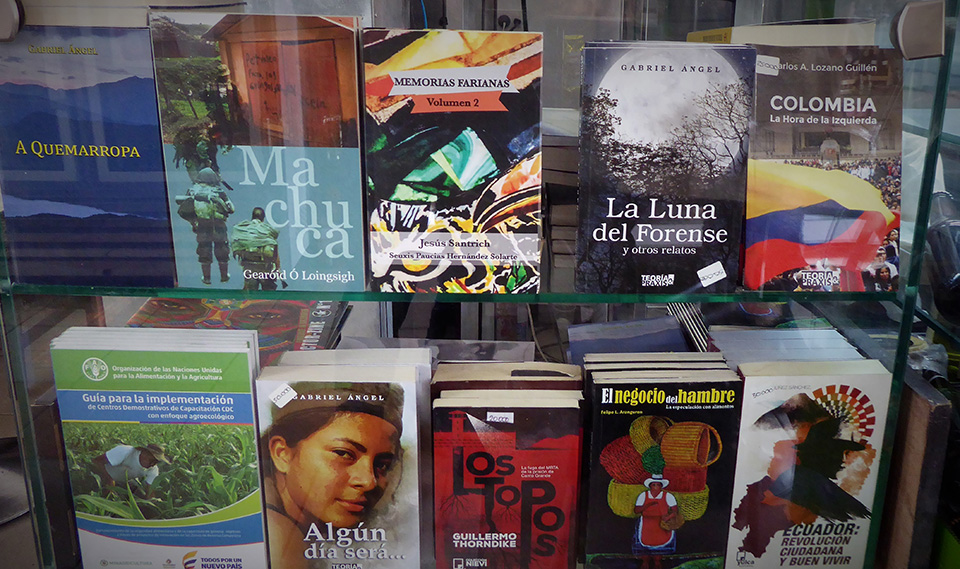 However, despite the uncertainties, we must persevere, says César. One way that Café Pushkin does this is by hosting frequent events to encourage dialogue. The events are open to the public and include talks discussing a range of topics, as well as workshops on literature, art and dance for people of all ages. The aim of the café is to become a "social hub" where people can promote peace by contributing to rural communities.
---
Café Pushkin is open from Monday to Saturday at Carrera 1 #12-61, La Candelaria, Bogotá.