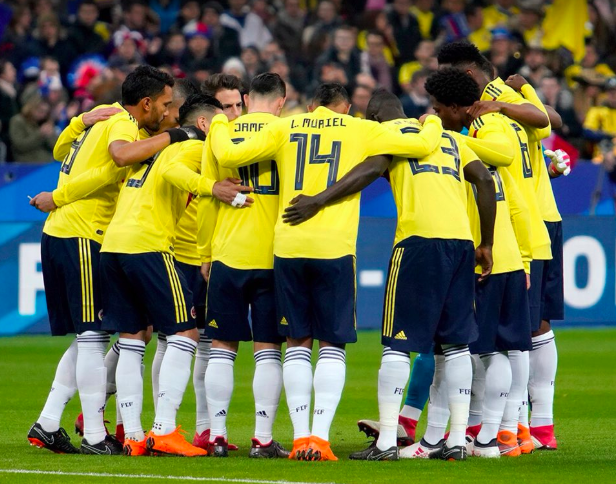 Colombia's 2014 World Cup saw Los Cafeteros reach their best ever result with a magical run to the quarterfinals in Brazil. This time around the team looks to be more talented on paper, especially with the re-addition of captain and leading scorer Radamel Falcao, who will be taking part in his first ever World Cup after missing out the last time with injury.
But Colombia is still trying to figure out where its goals will come from after being held scoreless in its past two friendlies and scoring just 21 times in 18 qualifying games. That challenge is made even tougher amid the parity of Group H where Poland, Senegal, and Japan will all look to quash Colombia's dreams of improving on its 2014 run.
Toughest game: Senegal. Though many will point to Poland as being the group's top seed and having the most potent attack with one led by Robert Lewandowski, it may be Senegal that has the talent and balance to win the group. Sadio Mane will pressure Colombia's backline and Los Cafeteros attackers will find it tough sledding against Napoli defender Kalidou Koulibaly.
Player(s) to watch for Colombia: Dávinson Sánchez and Yerry Mina. A lot of pressure will be put on the two young central defenders making their World Cup debuts. Sánchez is a gifted talent at just 22 years of age and had an incredible debut season with Tottenham. His running mate Mina has the size that is ideal for set pieces and bullying opposing attackers for space in front of the goal. But will their inexperience catch up to them against the likes of Lewandowski and Mane in Group H?
Our full video preview of Colombia's World Cup group is here below: