October is the month of art in Bogotá. As art – and ArtBo – take over the city again, we discover the best places for people of all ages to get creative all year round.
---
Studies show the importance of art education in child development – it boosts self-esteem and creativity, builds problem solving skills, and encourages self-expression. Art's influence doesn't end in childhood either.
The countless urban art installations in Bogotá make it easy to be exposed to art on a daily basis. And art is not only on the city's walls – look inside them and you will find a thriving interest in art education, with numerous opportunities for families to experience art, learn from art, and explore their own creativity.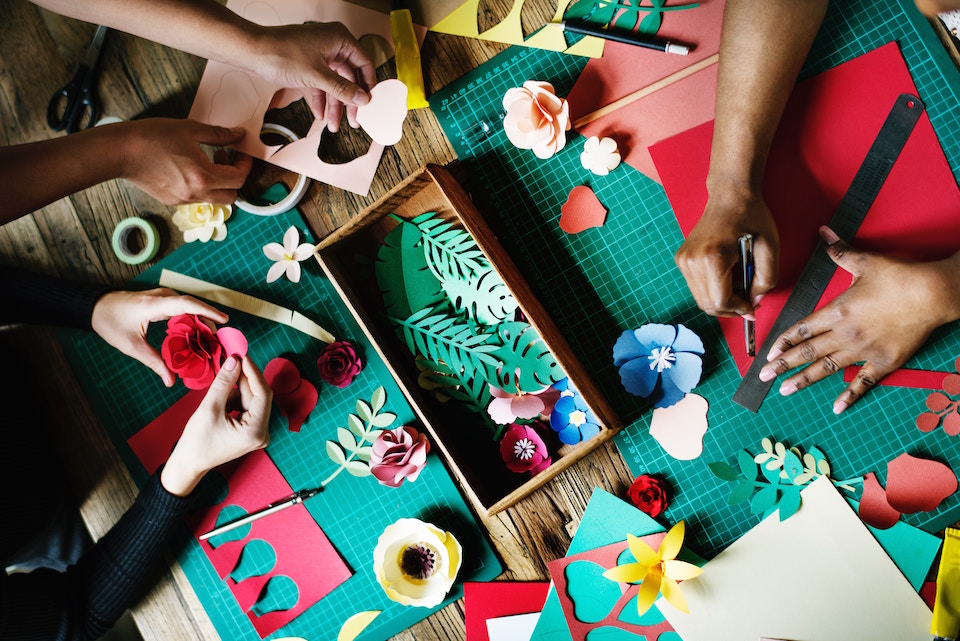 The city's art institute, Idartes, has developed a number of art and cultural programs with regular events. One example is their Crea programme, which focuses on instilling more art into the lives of bogotanos with workshops in public schools, free and low-cost art programs for kids, and Crea Lab for adults.
The government, though, is not the only force driving a growing availability of art education in the city. La Fundación Neme launched the contemporary art space NC-Arte as a place for artists to develop large scale projects and to offer art education to people of all ages through bespoke workshops. Additionally, several of the city's museums have taken the opportunity to participate in educating the city's residents and visitors through art based workshops and events.
Public and private school teachers in Bogotá can take advantage of many of these free and low-cost programs to benefit their curriculum. If you're a parent of a school-aged student, why not encourage them to do so?
The following list is just a taste of the places where you and your little ones can explore visual arts in Bogotá. All classes/workshops are offered in Spanish unless otherwise noted.
Events
Corferias
ArtBo Workshop: Learn One Thing Through Another
Friday, October 28, 4pm – 6pm
Limited entry.
All ages.
Carrera 37 #24-67 / www.artbo.co
Related: Referentes at ArtBo 2017
Instituto Distrital de las Artes (Idartes)
Through various partnerships, Idartes hosts a multitude of cultural and artistic events and hands-on programmes. Visit their website for a monthly calendar of offerings.
www.idartes.gov.co
ArArt classes & education
El Arca Artes
The mission of El Arca Artes is to support personal creative exploration for children and adults through a regular schedule of art classes. They also host events (such as birthday parties) and drop-in pottery painting. Classes are available in English on request.
Ages 1 ½ and up; classes are tailored to the age of participants.
Contact: Cristina Lopez Carrizosa (WhatsApp: 317 5161853, email: [email protected])
Carrera 7 #93-10 (inside Parque el Chico) / www.elarcaartes.com
NC-Arte
The philosophy of NC-Arte's education department is that "contemporary art is transversal through all fields of knowledge." The organisation collaborates with schools, universities, and other organisations to develop workshops to explore concepts of creativity, understanding, and learning through their current exhibitions.
All ages.
Contact: Caridad Botella Lorenzo, Head of Education Department (Phone: 3521181, email: [email protected])
Carrera 5 #26B-76 / www.nc-arte.org
Scratch Art Studio
For more than 11 years, Scratch Art Studio has offered workshops for the artistic development of children. Their motto is 'Experiment, Have Fun and Learn.'
Ages 2-13.
Contact: Elizabeth Correa Múnera, creator and director (Phone: 4640418 / 3158458809, email: [email protected])
Carrera 4 #69-37 /  www.facebook.com/scratchartstudio/
Talentos – Escuela de Arte
A variety of courses including drawing, painting, illustration, comics, caricature, graphic design, clay modeling, ceramics, photography, and screen printing.
Courses for children, teens and adults, as well as for children and teens with special needs.
Phone: 2581317 / 6157657 / 315 8230724, email: [email protected]
Calle 134A #17-91 / www.artetalentos.com.co
Museums & Galleries
Maloka
Maloka is an interactive science museum designed specifically for children and families. Special events and group/school tours can be arranged.
Recommended for ages 3 and up.
Phone: 4272707, email: [email protected]
Carrera 68D #24-51, www.maloka.org
Museo de Arte Moderno de Bogota (MAMBO)
Although the exhibits and collection may not appeal to young children, kids can have fun experiencing modern art through hands-on art classes. For young adults and adults, Bogota's modern art museum offers a variety of creative workshops, seminars, and private guided group tours. The museum also offers workshops at schools through their programme MAMBO sin Muro (MAMBO without walls) in partnership with Idartes.
All ages.
Email: [email protected]
Calle 24 #6-00 / www.mambogota.com
Museo Nacional
Private groups and schools can organise visits directly through the dedicated Education and Cultural division, which develops programs around the current collections. The museum's website is also a great resource for suggestions of art and cultural activities families can pursue on their own outside of the museum.
Onsite visits: recommended for ages 12 and up.
Phone: 3816470 extensions 2181, 2183, or 2184
Carrera 7 #28-66 / museonacional.gov.co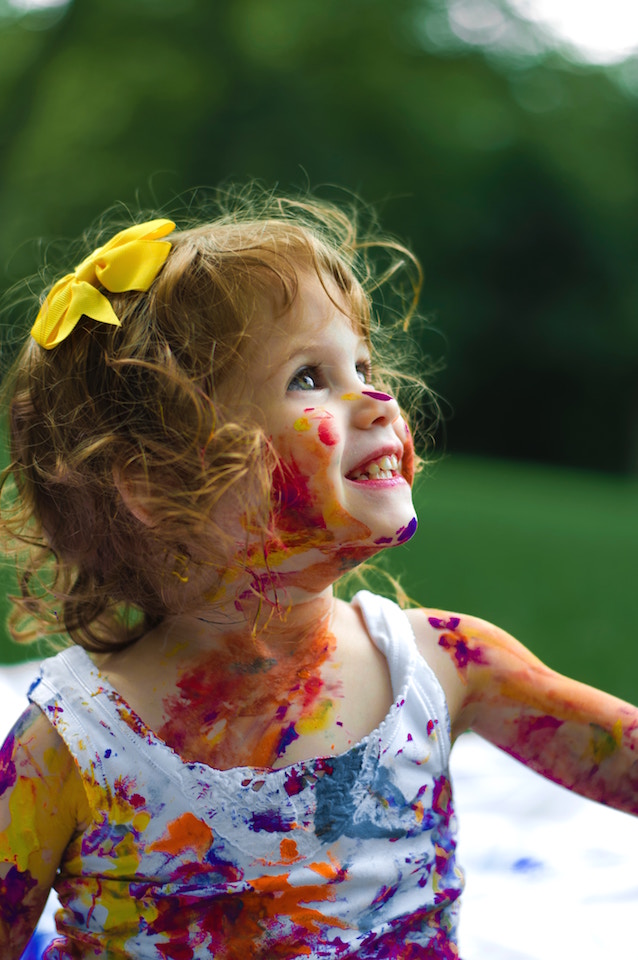 Museo de los Niños
Designed especially for children and young adults, the museum offers nearly 40 different interactive experiences under the themes of culture, science, and technology. There is an ongoing event calendar, vacation programmes, and they also host birthday parties.
Recommended for ages 3 and up.
Carrera 60 #63-27 / museodelosninos.org.co
DIY: Arts & Crafts stores
Panamericana
The large book chain also stocks a good range of art and craft products.
Multiple locations / panamericana.com.co
La Gran Manzana
Budget option with more limited selection than Panamericana.
Multiple locations
Calle 53
In addition to being jam-packed with seasonal Halloween and Christmas offerings, Calle 53 is craft central, with whole shops dedicated to ribbons, fabrics, paints and beads. Some offer workshops and the owners will always help you to find what you need.
---