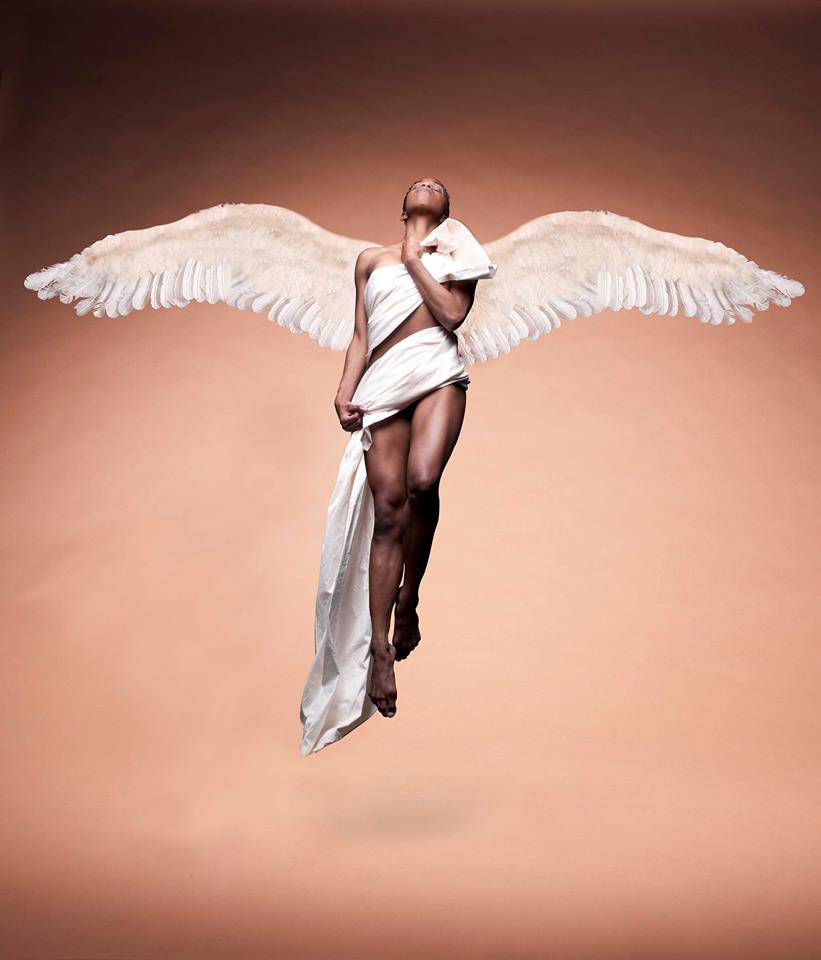 Bogotá Anglo Theater celebrates International Women's Day with a new show.
---
International Women's Day will be celebrated across the world on March 8. The day, which dates back to 1908, is a time for collective action and activities pushing for gender parity. Bogotá usually has a range of events to mark the day, and this year the Bogotá Anglo Theater (BAT) is getting in on the act.
Actors and musicians will be joined by gender equality professionals as well as women from the wider community to perform monologues, scenes, poetry and songs in Female Character, a co-production by The BAT and Madame Club.
"I believe International Women's Day is important worldwide and should serve as an opportunity for reflection not only on how men and women interact, but also how women interact with each other wherever they live," says Tigre Haller, who is the organiser and director of the event.
He continues, "The issues affecting women everywhere are profoundly complex, and Female Character will hopefully inspire robust conversation, self-assessment and some sort of change for the better – no matter how small. I hope that many people attend and add their voice to this important discussion."
Aside from Haller, the performers and presenters will all be women, but he says he hopes people of all genders will attend.
It sounds like it will be more than a show – more like a forum for discussion that's supported by performances – and whether you are a female audience member who can relate, or a man who is learning something new, it's sure to be an interesting night.
---
The event will be held at Madame, on Calle 93 #13A-24 and the doors open at 6.30pm for a 7.30pm show. There will be a special cocktail available for early birds before the show starts. Tickets cost $20,000 and are available at the door. Contact [email protected] for more information.