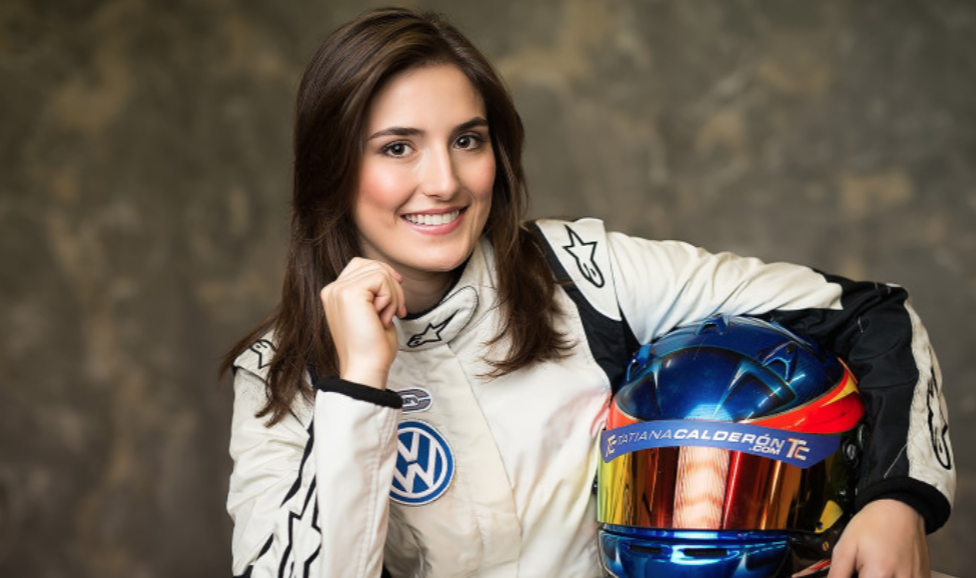 Tatiana Calderón takes Colombia back to Formula One as she signs a contract with Team Sauber as a development driver for 2017.
---
Tatiana Calderón is the fifth woman and the first South American woman in history in Formula One. She will continue to drive in GP3, which she joined last season, while taking part in Sauber's development program. The 23-year-old Colombian stated "It is an unforgettable day for me to be able to join the Sauber Formula One team as a development driver. It is my dream and I have been working for 13 years of my career for this day so to be able to announce this and combine it with racing in the GP3 is amazing."
Like many Formula One drivers Calderón started her career in karting. In 2010 she started her career in open wheel auto racing. Moving up quickly in the different European F3 championships, she got picked up by Team Arden International to compete in the Formula 3. Calderón will combine her development work for Team Sauber with racing in GP3 for team DAMS.
Whether Calderón will make an appearance in Formula One this season remains to be seen but she said, "Hopefully, the offer is on the table, but a lot will depend on the results and the improvement that I show the team. She added with a smile, "so hopefully by the end of the year I will get that chance."
The Formula One season opens on March 26 in Melbourne with the Australian Grand Prix, but Calderón starts in the GP3 on May 14 in Barcelona at the Catalunya GP3 Series.
---