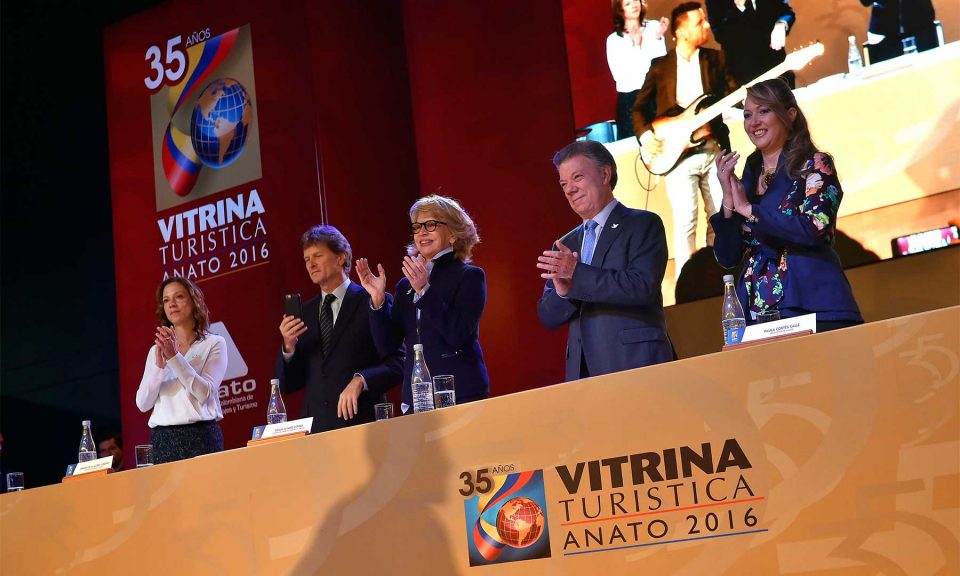 Speaking at an exposition organised by the Colombian association of tourism and travel agencies (ANATO), President Santos announced the elimination of IVA – the sales tax – from many sectors of the industry. In an effort to attract more foreign visitors, the tax will no longer be levied on tourists buying package tours, seeking services such as healthcare, or business travellers attending meetings or conferences.
Santos also announced plans for greater regulation of the industry with an online registration process for online travel agencies, to be run by the Ministry of Commerce and the Superintendent of Industry and Commerce. With 50 current investigations into various tourism operators for anti-competitive practices or misleading advertising, such a plan aims to create a better environment for visitors.
The tourism sector is becoming increasingly important for the economy, with the number of visitors to the country rising from 2.8m in 2010 to 4.4m in 2015. The president expressed optimism for the sector, saying that 60 new hotels are planned, which are expected to generate as many as 300,000 jobs. He also announced new flights to Colombia with a route between Istanbul and Bogotá to be operated by Turkish Airlines as well as a new route between Madrid and Cartagena by an unnamed airline.
Currently, despite a lack of promotion by the country's tourism agencies, Bogotá is the top destination for foreign travellers visiting the country. According to the national statistics department (DANE), 45.8% of hotel guests are visiting the country for leisure, 43.5% for business, and 6.7% for conventions.
---