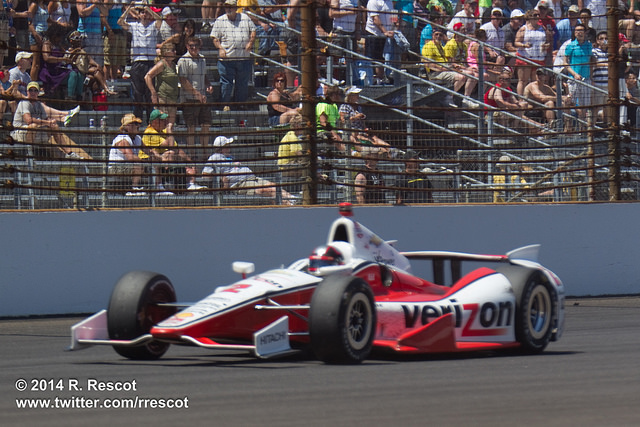 The St Petersburg Firestone Grand Prix saw the return of Juan Pablo Montoya, who was competing in the open-wheel racing formula for the first time since 2000.
The 38-year old Colombian came 15th in this first race of the season, which was won by his Team Penske teammate, Will Power.
The result left him only partly satisfied: "We are still working on the car, but I felt the pace was good when I pushed it," stated the Bogotá born racer.
Montoya made his IndyCar career breakthrough in 1999, rapidly reaching success in his rookie year and winning several races including the famous Indy500.
He is one of the few international drivers to have participated in NASCAR, Formula One, CART and IndyCar races.
In 2000, he moved his focus to Formula 1, which brought him 7 race victories. He left Formula 1 in 2006 to start in the NASCAR series, where he competed for 8 years with few successes.
Montoya won the highly rated 24 Hours of Daytona in 2007, 2008 and 2013.
Last year he signed a contract to come back to IndyCar with just one goal: "I came back here to win races and that is what we are working on".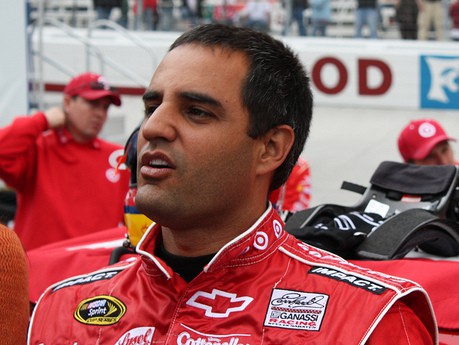 Montoya finds himself competing against three other Colombian racers from the new generation that saw him as their idol.
"I am not going to help them during the races because we are not in the same team, but it is good for the country that more talent reaches this level," he said.
Montoya is looking forward to his next race in Long Beach, California on April 13.