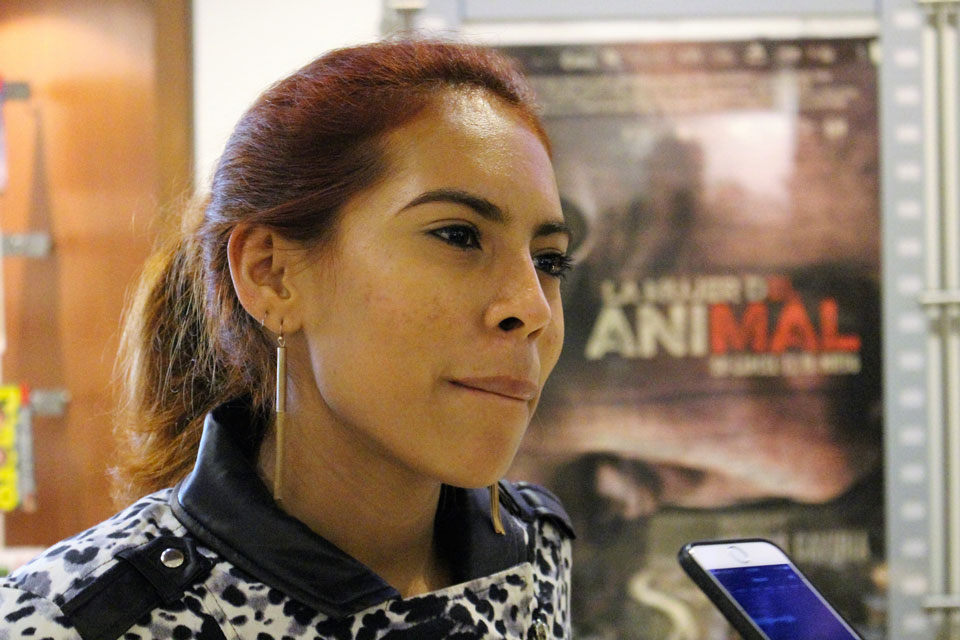 The lead actors from Víctor Gavíria's latest film, La mujer del animal, speak to Carolina Morales about the process and their hopes for the new release.
---
La mujer del animal, Víctor Gaviria's fourth feature film, delves into gender violence, in a hard-to-watch portrait of a young woman in the slums of Medellín oppressed for years by a violent criminal, nicknamed The Animal. As in his previous films, Gaviria chooses to cast non-professional actors, in order to create a realistic portrayal of life. It could at times seem repetitive, raw, implausible and even unbearable, but under his unflinching direction, it precisely captures the key characteristics of violence against women.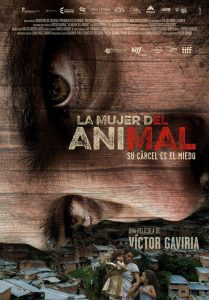 Víctor Gaviria is a filmmaker who generates a whirlwind of feelings in me. He is well known for camera work that creates an immersive experience out of some of the most tragic realities of Colombia. Part of me wants to shy away, but instead I look closer and almost become his accomplice. He forces me on a journey to worlds that a lot of us actively ignore or choose to never see, even though we know they exist.
Tito Gómez, the man who portrays Libardo – The Animal – delivers a haunting performance, full of inexplicably atrocious rage, that leaves the viewer no choice but to wish him a death as gruesome as his actions. He and Gaviria focused on building the character in a spontaneous way. "I never read the script, we always stuck to the truth […] I didn't even know what was going to happen in the next scene," said Tito after a special screening in Bogotá. He considers the director to be, "A very patient guy, a friend who gave me the chance to improvise and bring out some kind of magic in front of the camera."
La mujer del animal is based on real life events that took place between 1975 and 1982, but these issues are still prevalent today. Now, 42 years later, our society keeps permitting many "animals" to abuse their partners. We know their hatred and anger, but more often than not we ignore the reasons and motivations behind their brutality. They simply exist, just like our indifference and impotence when it should be time to say "enough!"
The Animal is not only a sick, savage man who lives in the poor neighbourhoods. He is amongst all of us. The character depicted in the film, as extreme as it is, represents the latent threat that looms over thousands of women from every background.
Natalia Polo, on the other hand, plays Amparo, The Animal's wife. She is perhaps the character that undergoes the biggest transformation during the film, as we see her develop from a vulnerable and helpless woman into a mother who slowly finds the strength to protect her child.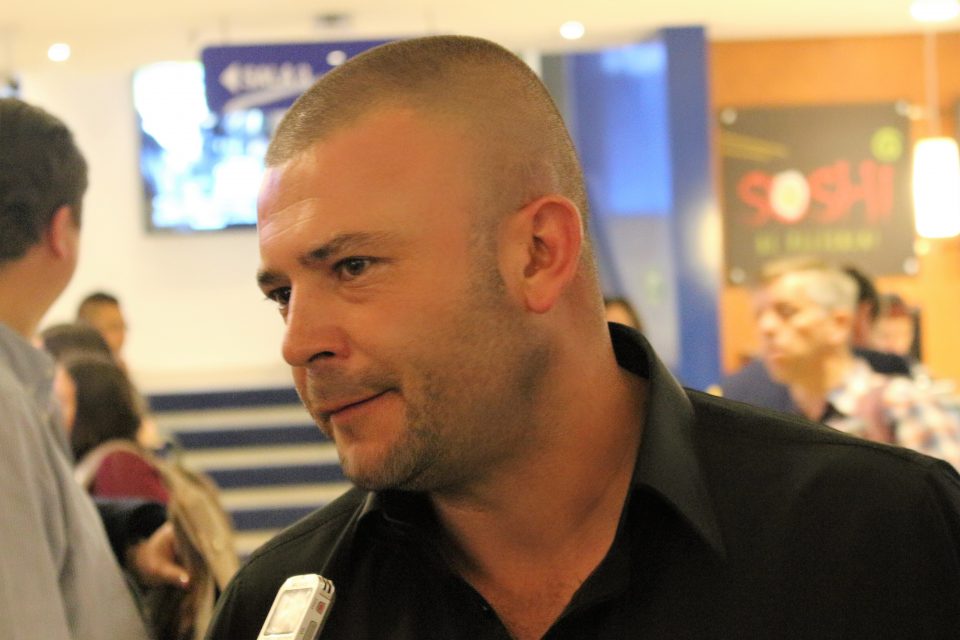 Polo's first contact with Gaviria was in 2009 while she was finishing high school. After many interviews and casting rounds, she was chosen to portray this complex character who is both a victim and a survivor. When Natalia read the script and the character's description, she thought she wouldn't be able to play "such a difficult and sad character." She need not have worried, her performance was impressive.
Gaviria's 1998 cult classic La vendedora de rosas shook Colombian society to the core, in addition to earning the director international critical acclaim.
It will be interesting to see whether this film does the same. It will surely not go unnoticed as Colombian audiences are not used to seeing such gut-wrenching depictions. And, as with other films, his brave but necessary narration addresses an issue our society needs to face.
Natalia is hopeful that this film might also be a force for change. "I've attended five screenings of this movie and the audiences have been very different in each one. We want to foster inclusion with this film, to make change happen and all those complex things that I feel every time I see it. Not only change among women, but in everyone who sees it."
La mujer del animal opened in cinemas on March 9.
---