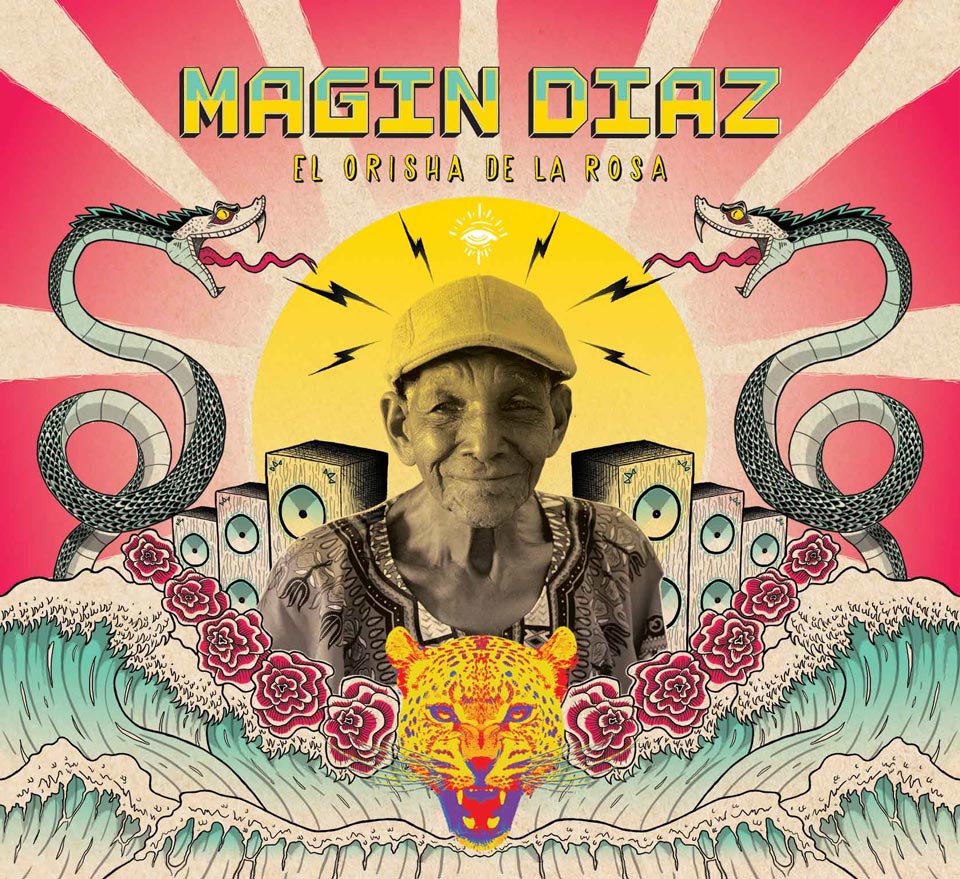 94-year-old Magín Díaz has triumphed after becoming one of eight Colombian winners at the Latin Grammy Awards 2017.
---
The Afro-Colombian is the oldest person ever nominated and won Best Packaging Design for his album Orisha de la Rosa during the 18th annual event held in Las Vegas.
Other Colombian winners included Shakira who won Best Contemporary Pop Album for El Dorado. Shakira couldn't attend the event herself because of health issues but she wrote a message for her fans on Twitter, telling them they are her biggest incentive.
Colombian rock-band Diamante Eléctrico won twice: Best Rock Album for their work La gran oscilación and Best Rock Song for 'Déjala Rodar'. The latter contest was a tie between the group and Argentinian singer Andrés Calamaro.
The country also succeeded in the Best Cumbia/Vallenato Album category with Jorge Celedón and Sergio Luis Rodríguez winning for their album Ni un paso atrás.
Singer Juanes won Best Pop Rock Album for Mis planes son amarte while his two engineers Josh Gudwin and Tom Coyne won the Best Engineering For Music award for their work on his album.
Álex Campos won the Best Christian Music Album In Spanish award for Momentos.
Overall, Colombians were nominated for 28 awards. Winners from elsewhere included Puerto Rican Luis Fonsi, who won four awards for his song 'Despacito'.
During the event there were special memorials for the victims of the Mexico earthquake and the hurricanes in Puerto Rico.
---
By Eve Hartley
This article first appeared in Edition 49 of The Bogotá Post.