SOFA, Colombia's leading festival dedicated to all things geek is a decade old and promises to be bigger and better than ever.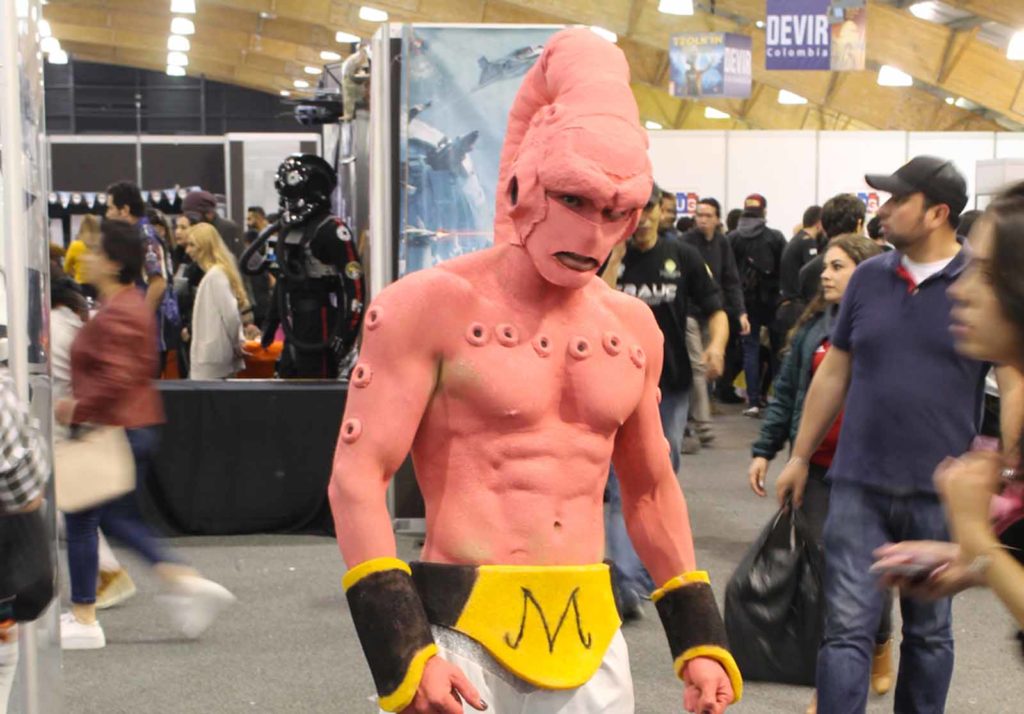 SOFA, the towering titans of alternative culture in Bogotá, who've been active in the city since the days when there was just one maid café and people thought K-pop was a fizzy drink, are celebrating their tenth birthday.
The first Salón del Ocio y la Fantasía (SOFA) festival took place in 2009 and since then they've lead the way in this annual get together of fans of cosplay, gamers, RPGs, robotics, animation and urban culture.
Photos: Some of the colourful cosplay characters at last year's SOFA. It is not hard to see how the festival has become the hub for all things geeky and freaky over the past decade. Photos: Claudia Marcela Canizales Saldaña.
---
If you're feeling nostalgic for the good ol' days before alternative culture got all mainstream, visit SOFAX which is totally dedicated to all things 2009. But, if you're naturally retro-phobic, fear not – there are another 22 pavilions to explore and over 400 activities on the programme.
Related: Recent editions of SOFA
The visual exuberance of the cosplayers and the extensive gaming areas are what spring to most people's minds when they think of the festival. But there's a lot more to the festival – including a Robotic People Fest, an SFX Garage and a martial arts festival with MMA, taekwondo, jujitsu and more.
Whether you are a SOFA veteran or have yet to pop your SOFA cherry, it's worth booking your ticket online so you can avoid the queues.
Details
When: October 10-14
Where: Corferias, Carrera 37 #24 – 67
Price: $17,000 (10th and 11th), $22,000 (12th, 13th and 14th) or $ 78,000 for a five day pass.
More information: SOFA