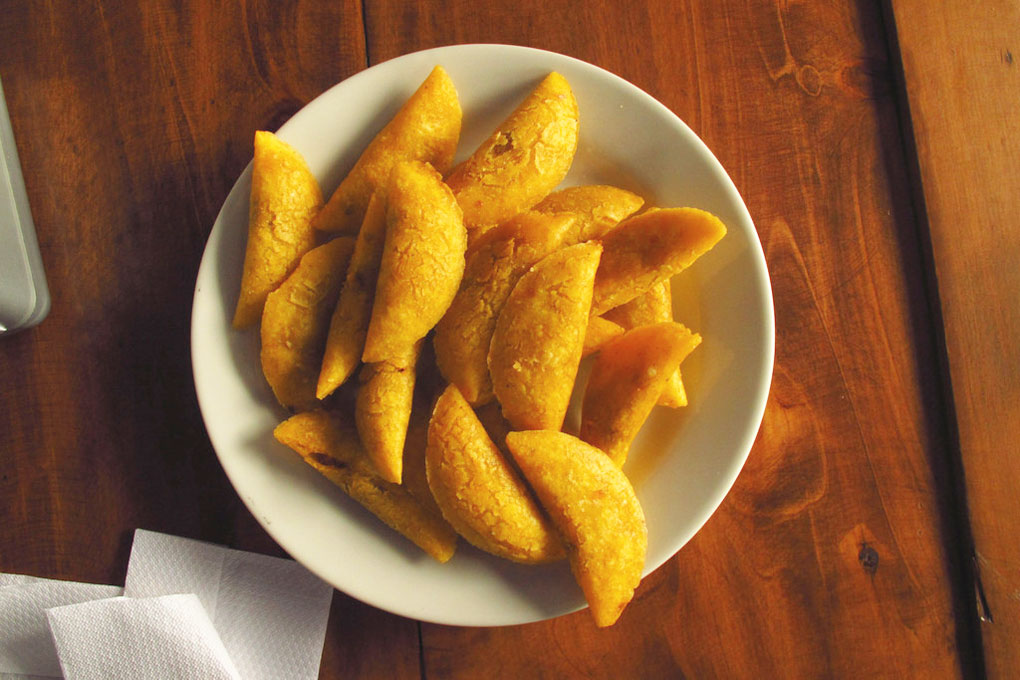 Plus football, flowers and frog research – all hot off the international press.
Football's coming home
Local fans were delighted by the South American Football Confederation news that the 2020 Copa America will be jointly hosted by Colombia and Argentina. The South American championship has historically changed the years it's been held sporadically, but plans to move it to two years after each World Cup mean that the 2020 event will follow quickly on the heels of Brazil 2019.
If you can't stand the heat….
Even Venezuelan strongman Nicolas Maduro's own family were finding their own country too hot for comfort, according to Associated Press: ten of his close relatives were bounced out of Colombia after trying to escape the 'unbearable heat' of their power-outed homeland.
Meanwhile, Colombia's oil reserves 'could be quadrupled' to 7 billion barrels by exploitation of the La Luna shale reserves around Barrancabermeja. Or so said the S&P Global Oil newsletter, suggesting a 'transformational opportunity' for the country's ailing petroleum industry. Just don't mention 'fracking'.
Pasty protests
Meanwhile, many media outlets were amused by Bogotá's 'pasty protests' following the fining of a citizen for purchasing an empanada from a street stall, part of a clumsy campaign by cops to reclaim the streets from vendors, wrote Colombia Reports. After a rush of pasty-related crimes – including locals taunting tombos with street snacks – the authorities backed off.
Overburdening bureaucracy was also foiling frog research in one of the world's biodiversity hotspots, said Science Mag, quoting Colombian scientists who are hopping mad with years of red tape just to get permission for DNA samples from rare amphibians. Researchers are hoping common sense will prevail at the new Science Ministry.
Related: Driving, Deportes Tolima and the DEA
Pablo. Again.
Can we go a whole month without mentioning Pablo Escobar? Unfortunately not. The deceased drug lord made headlines again after his former housing block was demolished in Medellin. "Today, that building falls and hope begins," Colombia's President Duque was quoted in the New York Times after the demolition. Note to El Presidente: Pablo Emilio Escobar Gaviria died in 1993. And Colombia still has cocaine.
Meanwhile, moving photos of homemade prosthetics featured in the UK's Guardian. Many poor victims of landmines here in Colombia – 11,500 since 1992 – have turned to household materials to make their own artificial limbs from wood, leather, furniture, metal and plastic bottles.
Blooming businesses
Insights into Colombia's cut flower industry came from Business Insider reporting on how 150 million roses were shipped worldwide for Valentine's Day. Exports now top US$1.4 billion a year, just short of coffee and gold. More than 80% go to the US.
Also on a flowery note, Ozy charted the life of hip-hop gardener Luis Ramirez, aka AKA, a Medellin artist fusing music and the greening of gritty urban spaces to sow peace in the city's troubled comunas.
Plants can lower crime rates, said the article. That said, it might depend on the sort of plant!