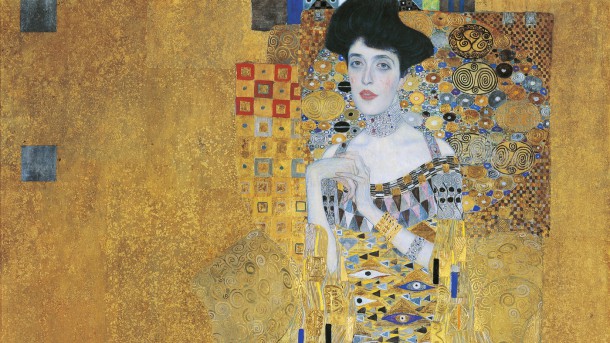 Woman in Gold
4/5 stars
Film can be the perfect vehicle to narrate great moments of history. All the more if that movie stars Helen Mirren, who creates a character that is simultaneously somber, charming and funny. Woman in Gold is a film that engages its audience through a gripping plot with a solid script, excellent cinematography and outstanding performances.
Maria Altmann died on February 7, 2011 at the age of 94. She was born in Austria and fled to the United States as a refugee during World War II. After many years living in America she mounted a successful legal campaign against the Austrian government. The catch? Gustav Klimt originals stolen from her family by the Nazis, including the infamous 'Woman in Gold'. But for Altmann, this painting meant more: it depicts her beloved aunt, Adele Bloch-Bauer.
The director Simon Curtis (My week with Marilyn, 2011) tells the story through flashbacks, that recreate how the protagonist was forced to flee her country, leaving her loved ones behind. The audience is treated to excellent cinematography and artistic direction that emotively reflects the depression and darkness of wartime days. The present time frame follows Altmann's exciting battle for justice, aided by the young and insecure lawyer Randol Schönberg, grandson of Austrian composer Arnold Schönberg.
Ryan Reynolds' unexpected appearance as Randol Schönberg is a credit to the depth of his dramatic range. Reynolds proves he can handle challenging dramatic roles. He is undoubtedly assisted when joined on screen by the formidable Mirren. Also praiseworthy is the performance of Tatiana Maslany as a young Maria Altmann. She is outstanding, reflecting not only the innocence, but also the force of Maria in her fight against injustice.
This movie comes highly recommended. It offers the opportunity to enjoy the company of one of the great actresses of our time. It gives Altmann's story its deserved place in history. Mirren's place in acting history is already well cemented.
---