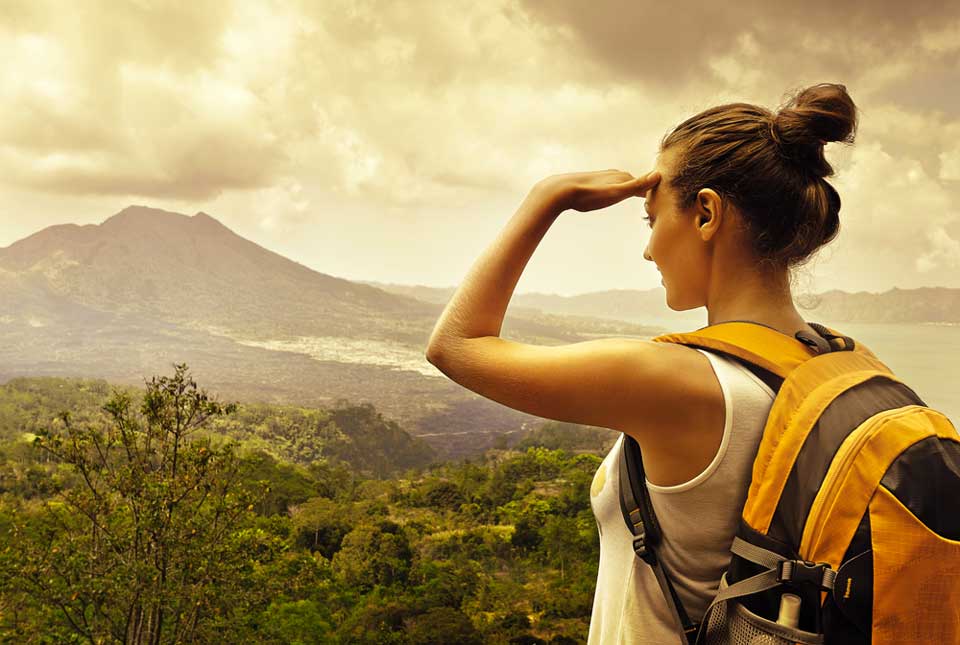 If you're a woman who has travelled in Latin America, Women Travel Latin America wants your stories for their upcoming book that hopes to inspire others to travel the continent

.
---
Women Travel Latin America has put out a call for submissions for its 2017 writing competition. The top 30 winning entries will be published in an anthology of travel essays entitled Alone Together. The project is aimed at inspiring women to travel Latin America and provide solidarity among female travellers. 
The idea behind the project arose after the murder of 21 and 22-year-old Marina Menegazzo and María José Coni in Montañita, Ecuador. Many people, including the editorial team, were shocked by commentators who insinuated that the girls had put their own lives are risk and were somehow responsible for their own deaths.
Karen Attman, Victoria Kellaway and Emma Newbery are the wordsmiths behind the project. "As three women who have travelled all over Latin America, we wanted to bring together a compilation of voices that said that no woman should be blamed for travelling alone," explains Kellaway.
The editorial team want to empower women to travel safely. Kellaway, herself an author, said, "This is a book by women for women, and dedicated to women who travel. It's not a book we can write alone – the more people willing to share their contributions, the stronger the collection will be."
The final day for submissions is June 26, 2017, with winners to be announced in August. The top prize will be worth USD$100. Alone Together will be published by boutique publishing house, the Bogotá International Press at the end of 2017. Check out their website for full details on how to enter.
---