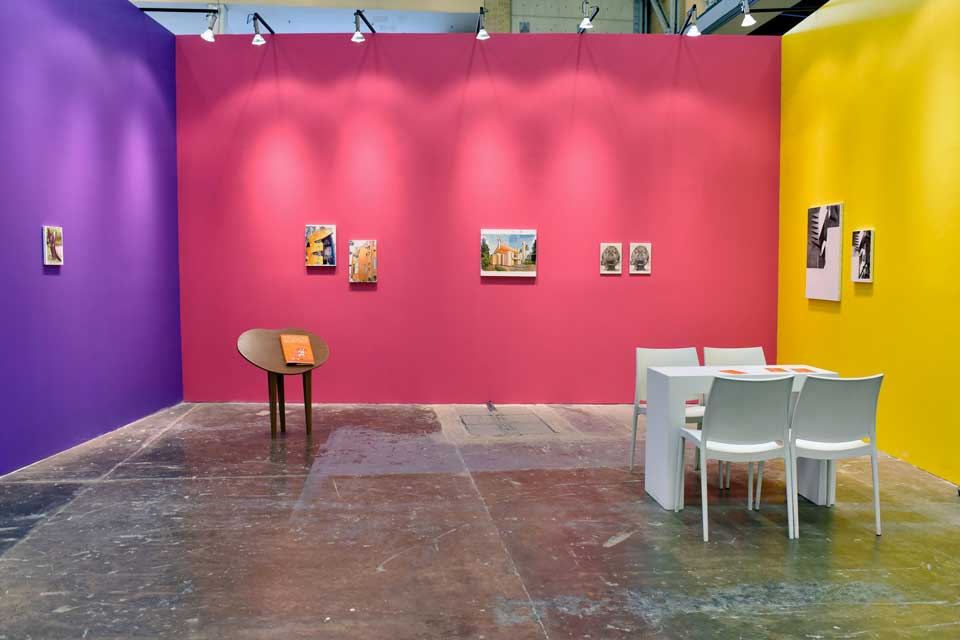 A new initiative ARTBO fin de semana, promises three days of special art related events, talks, exhibitions and guided tours – all for free. Daniela Cristancho speaks to the organisers to find out what's happening.
---
For the last 13 years, the Chamber of Commerce has been working to establish Bogotá as a major cultural destination in the region. ARTBO, the country's largest international art fair was born in 2004 as part of this mission. It's grown stronger every year, filling Corferias each October with a host of outstanding works. Now ARTBO is not only growing in size, it's putting a second event onto the cultural calendar: ARTBO fin de semana, which will take place from May 19 to 21.
ARTBO fin de semana director María Paz Gaviria explained "There is a wonderful element of democratisation and internationalisation that is present at the fair and we want to start re-creating platforms like that."
She continues, "This city is constantly oozing artistic expression, we want to make it visible, provide a proper infrastructure and unite efforts across the whole sector to provide something powerful which is also free and flexible. That is the idea of ARTBO Weekend."
For three days, 42 institutions such as galleries and museums, will be open to the public, offering exhibitions and pieces from over 100 local and international artists. Each location will have special performances, all of them family-friendly. Check out ARTBO's website for the specific schedule in each spot.
The artistic action will be focussed in three areas: La Macarena and the centre, Chapinero, and the increasingly popular creative district of San Felipe where Calle 80 and Avenida Caracas meet. You'll be able to get from one area to the other using free transport provided by the Chamber of Commerce.
Additionally, there will be experts at the different venues from Laagencia, an organisation that works to stimulate debate and art education. They'll be there to guide, provide information, and generate conversation – basically you'll have art buffs on hand to bring participants closer to the arts, artists and curators.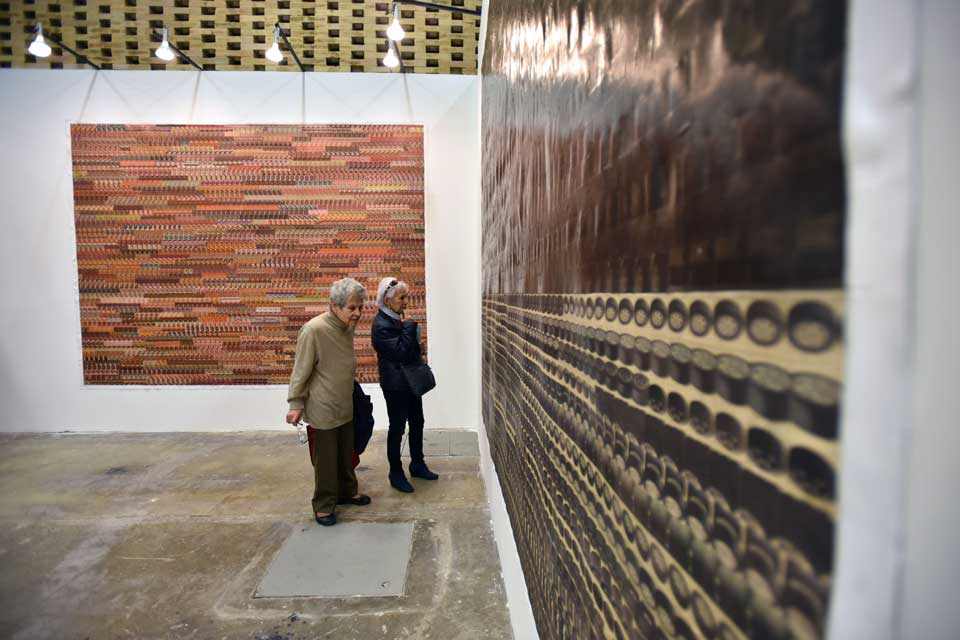 Though the event is inspired by Gallery Weekends around the world such as those in Berlin and Madrid, ARTBO Weekend has two additional activities that make it unique: the academic forum and the editorial meeting. The latter will take place at the Museo de Arte Moderno de Bogotá (MAMBO) and will bring over 19 editorial projects together – including five international guests from Mexico, the UK and Spain – all of them centred around art.
The academic forum, on the other hand, is a series of free conferences and panels taking place at the Chamber of Commerce-Chapinero on Saturday and Sunday.  Some of the international panellists will include Regan Grusy, chief of staff of the costume institute at New York's Metropolitan Museum of Art; Renaud Proch, executive director of Independent Curators International; and Stefania Bortolami, founder and director of the Bortolami Gallery in New York.
It's especially worth going on Sunday, when the discussions will be conducted in English. To participate in the forum, sign up on the ARTBO site.
Finally, always with one eye on the bottom line, ARTBO fin de semana has made an online catalogue intended for new art collectors. It will feature art-work from the participating galleries, with prices ranging from COP$500,000 to COP$5,000,000.
Don't miss the opportunity to spend three days immersed in the rich artistic and cultural scene of Bogotá, completely free of charge.
The organisations involved will all have extended hours: Friday and Saturday from 8am to 10pm and on Sunday from 8am to 6pm.
Get the latest information and sign up for events at www.artbo.co.
---
By Daniela Cristancho