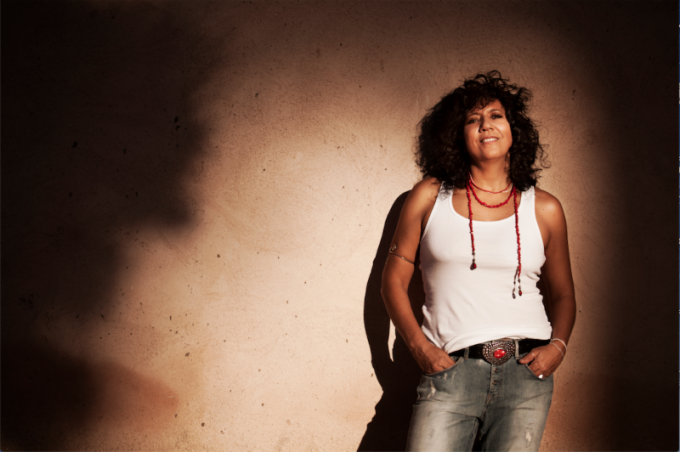 Spanish singer Rosana will take the stage in four Colombian cities this month. She'll be presenting her most recent single, No Olvidarme de Olvidar – considered by many as a hymn for broken hearts.
Rosana began the tour of her new album En La Memoria de La Piel to sold out arenas in Spain, before jetting off to several Latin American countries such as Argentina, Mexico, Costa Rica and Guatemala.
She'll be in Colombia the following dates:
– Medellín / October 15th / Teatro Pablo Tobón
– Bucaramanga / October 19th / El Teatro Corfescu
– Barranquilla / October 22nd / Teatro José Consuegra Higgins
–Bogota / October 26th / Teatro Jorge Eliecer Gaitán
Tickets can be found on www.eticketablanca.com and at all Alkomprar stores in Medellin, Bucaramanga, Barranquilla and Cali. Tickets for the Bogota show are on Tuboleta.
En La Memoria de La Piel is Rosana's 9th studio album, selected by Billboard as one of the 10 best Latin albums of the year.