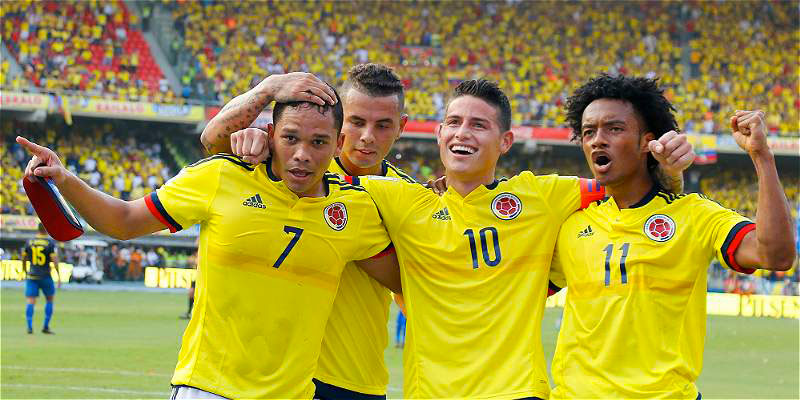 Colombia has just come out of its best year in sporting history. Highlights include scooping a record number of medals at the Olympic and Paralympic Games, Nairo Quintana's win at the Vuelta a España and victory for Atlético Nacional in the Copa Libertadores. While this year isn't lined up to have as much excitement in store – simply because there are fewer big events on the calendar – there are still some great sporting events coming up. Freek Huigen tells us what to watch out for.
---
Cycling
Nairo Quintana ranks among the best cyclists in this era, but he is still missing the ultimate crown – victory at the Tour de France. After three podium spots in the three times he competed in the Tour, he will once again face his arch nemesis, Chris Froome, who has beaten him each time. As preparation for his main goal, we will see Quintana in Italy competing against another Colombian, Esteban Chaves, in the Giro d'Italia. Expectations around Chaves are high, coming from a breakthrough season between the top guns. Fellow countryman Rigoberto Urán is also expected in Italy, but is yet to confirm his presence.
In addition to Quintana and Chaves we will also keep a close eye on hot prospects Jarlinson Pantano, Darwin Atapuma, Miguel Ángel López and sprinter Fernando Gaviria, who featured in the headlines last year with important stage wins. The Vuelta a España, a Colombian feast in 2016 with Quintana coming in first and Chaves third, will see many of the big names to be confirmed towards the end of the season.
Giro d'Italia, May 5 – 28
Tour de France, July 1 – 23
Vuelta a España, August 19 – September 10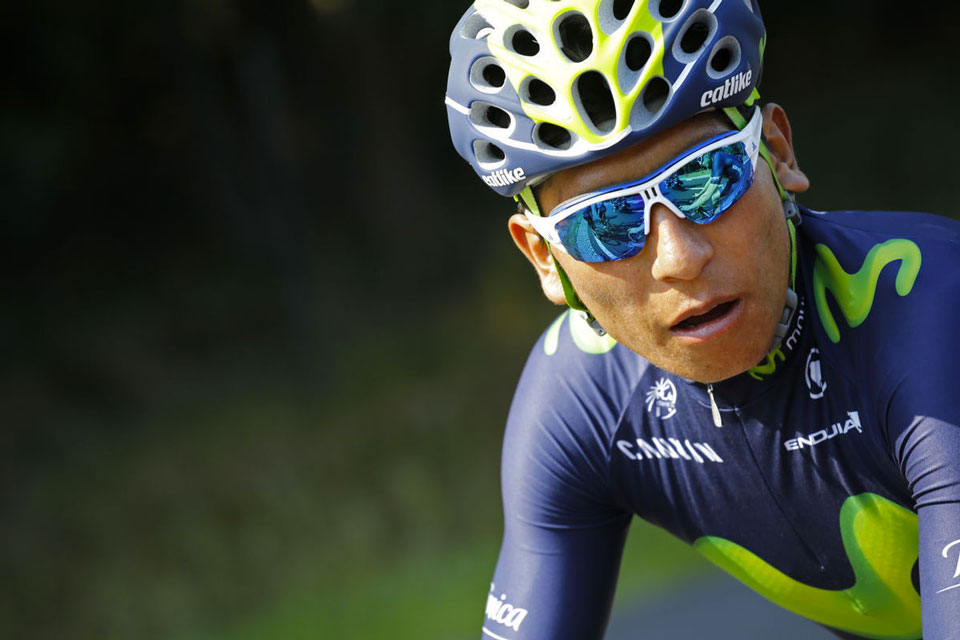 World Cup qualifiers
This will be the year of waiting to see whether Colombia will qualify for the World Cup for a second time in a row, or go back to the dark years where Los Cafeteros were eliminated at the qualifying stages in three consecutive attempts. Colombia had a difficult end of 2016 with home draws against Chile and Uruguay and a crushing away defeat at the hands of Argentina. Currently ranked sixth in South America, Colombia is missing the cut where the top four teams are guaranteed to go through, but a good run could still see them qualify for the World Cup in Russia 2018.
Colombia vs Bolivia, March 22
Ecuador vs Colombia, March 27
Venezuela  vs Colombia, August 30
Colombia vs Brazil, September 4
Colombia vs Paraguay, October 4
Peru vs Colombia, October 10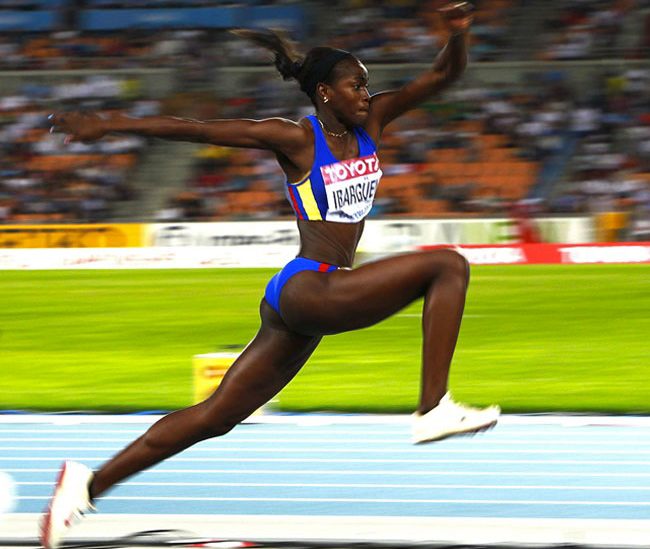 World Athletics Championships
Colombia's athlete of the year in 2016 was Caterine Ibargüen. Fresh off her first Olympic title, she's the top candidate for the triple jump title at the London World Championships in Athletics. Jhon Murillo, an Olympic diploma winner in Rio de Janeiro with fifth place is looking to win a World Championship medal in the men's triple jump.
London, UK, August 4 – 13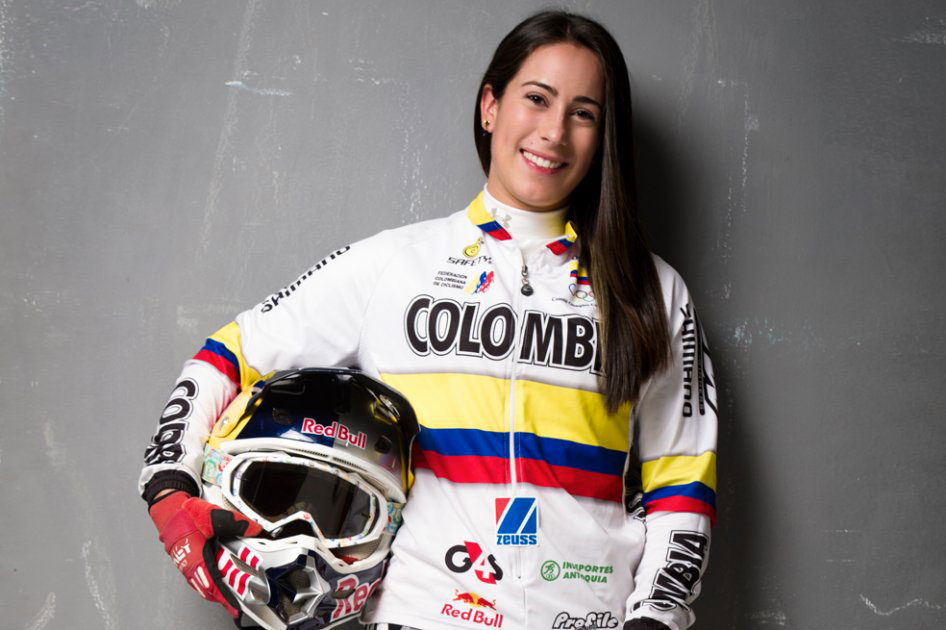 BMX World Championships
 At just 25 years old, Mariana Pajón is a double Olympic gold medallist and five-time BMX World Champion. At the World Championships in Rock Hill, Pajón can add another title to her already impressive palmarés. In the men's tournament, Carlos Ramírez is a serious candidate for silverware after his bronze medal in Rio de Janeiro.
Rock Hill, USA, July 25 – 30
World Baseball Classic
Colombia will have their first participation in the World Baseball Classic 2017. In a group with the USA, the Dominican Republic and Canada, Colombia is no more than an outsider in the biggest international baseball event. The tournament is spread over Asia and the USA but Colombia will play their group games in Miami and stay in the USA if they qualify for following rounds.
USA, March 6 – 22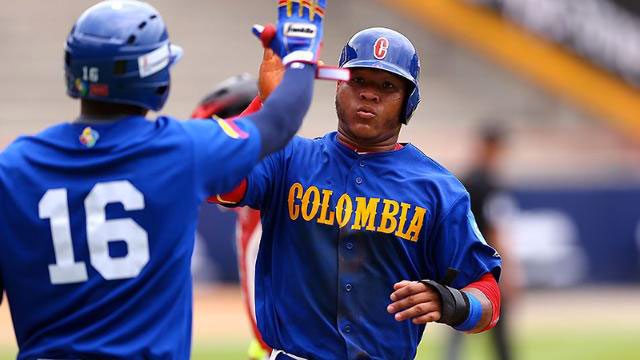 Tennis, Davis Cup
Despite the defeat versus Chile last year, Colombia keeps its status in the highest regional group in the Americas as second seed. With new captain Pablo Gonzalez, Colombia will face the winner of the tie between the Dominican Republic and Chile for a spot in the playoffs for the world group, consisting of the best 16 countries in the world.
April 7 – 9
Events in Colombia
Track Cycling World Cup
The track cycling World Cup circuit will set foot in Cali for the 14th time, however, Fernando Gaviria won't appear in the Alcides Nieto Patiño velodrome. The reigning World Champion on the omnium said goodbye to track cycling to focus on his road cycling career, leaving sprint and keirin star Fabian Puerta as the only local favourite this World Cup.
Cali, February 17 – 19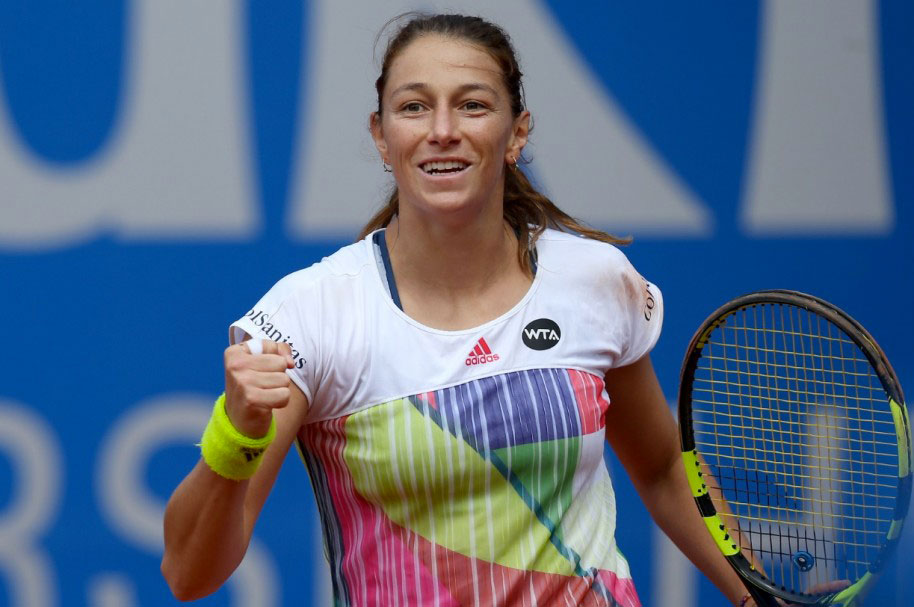 WTA tennis tournament
The WTA tennis circuit lands in Bogotá this year for the 20th time. The entry list for this edition is yet to be confirmed, but in her backyard, Mariana Duque-Mariño will be determined to improve on her first round exit from last year.
Bogotá, Club el Rancho April 10 – 16
Media Maratón de Bogotá
National and international athletes come to Bogotá for this edition of the city's half marathon, one of the most prestigious runs in Latin America. There are about 45,000 start numbers available for recreational runners.
Parque Simón Bolívar, Bogotá, July 30
---