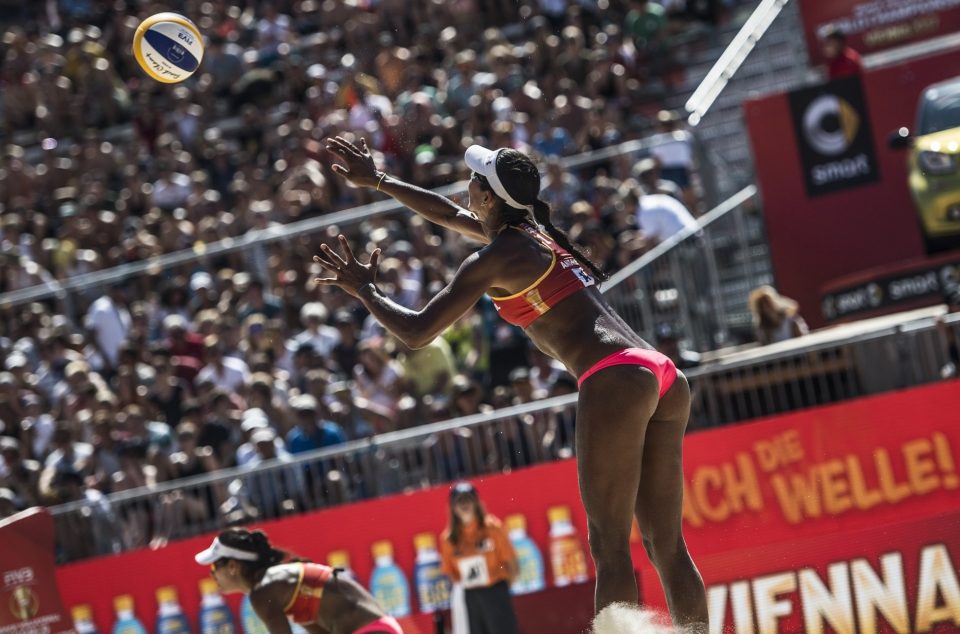 Galindo sisters can't spring a surprise at Beach Volleyball World Championships
Andrea and Claudia Galindo returned empty-handed from their maiden participation at the Beach Volleyball World Championships in Vienna, Austria. In the opening game the sisters were overpowered by number-two-ranked team Laboureur/Sude from Germany, followed with 2-0 defeats versus both the Spanish team of Baquerizo/Fernández and Echevarría-Martínez from Cuba. It was the first time in history that Colombia was represented at the Beach Volleyball World Championships.
Mariana Pajón wins bronze at BMX World Championships
Two-time Olympic gold medallist Mariana Pajón finished third in the BMX World Championships in Rockhill, USA. After a bad start in the final of the women's elite race, Pajón was left playing catch up, which consigned her to third place on the podium. Home rider Alise Post won the title ahead of Australia's Caroline Buchanan. The defeat wasn't a complete surprise as Pajón had taken a long break from her bike after the Olympic gold medal. In the men's elite competition, Rio 2016 bronze medallist Carlos Ramírez and London 2012 bronze medallist Carlos Oquendo failed to make it to the finals.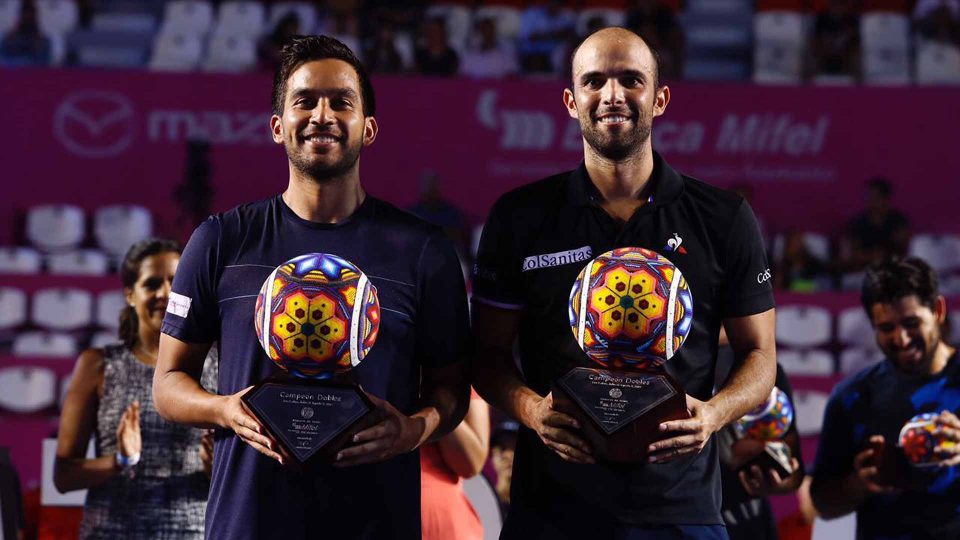 Juan Sebastián Cabal wins doubles crown in Los Cabos
On the ATP 250 tournament in Los Cabos, Juan Sebastián Cabal took the doubles crown. This time he was without his usual partner Robert Farah, who is recovering from an injury that forced him to retire from Wimbledon last month. Treat Huey from the Philippines proved a worthy replacement. In their first tournament together they raced through the schedule beating Sergio Galdós from Peru and Roberto Maytin from Venezuela in the final 6-2, 6-3. For Cabal it is his eleventh ATP doubles title, with the other ten coming from his partnership with Farah.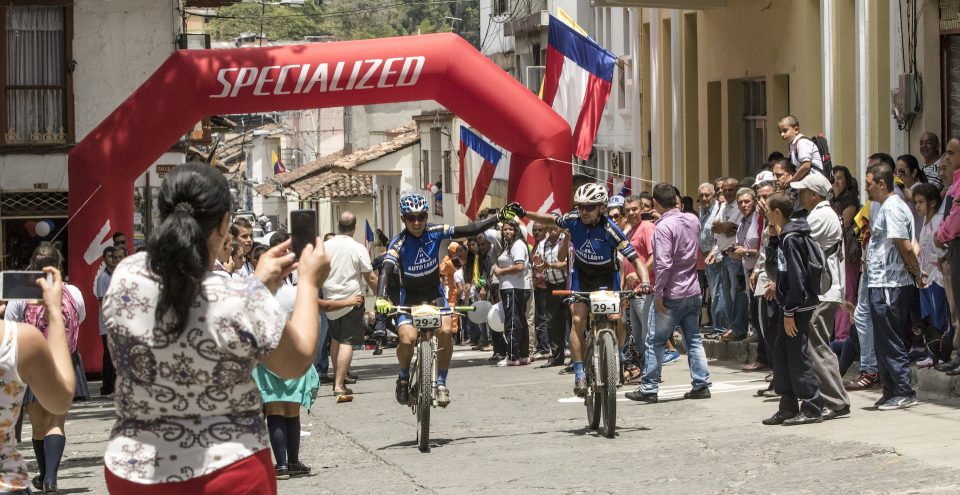 La Leyenda del Dorado
On August 5, the toughest mountain bike race in Colombia, La Leyenda del Dorado finished in the streets of Manizales. The 482 kilometre race – spread over seven days – was won by the Dutch-Belgian duo Hans Becking and Joris Massaer. In the women's race Sonya Looney from the USA and Amy McDougall from Australia took the crown. "It was incredible. We came here to finish in the top places and we did it," said Becking.  But it was the packed streets of Manizales that made it special for all 120 bikers who made it to the finish line.
---