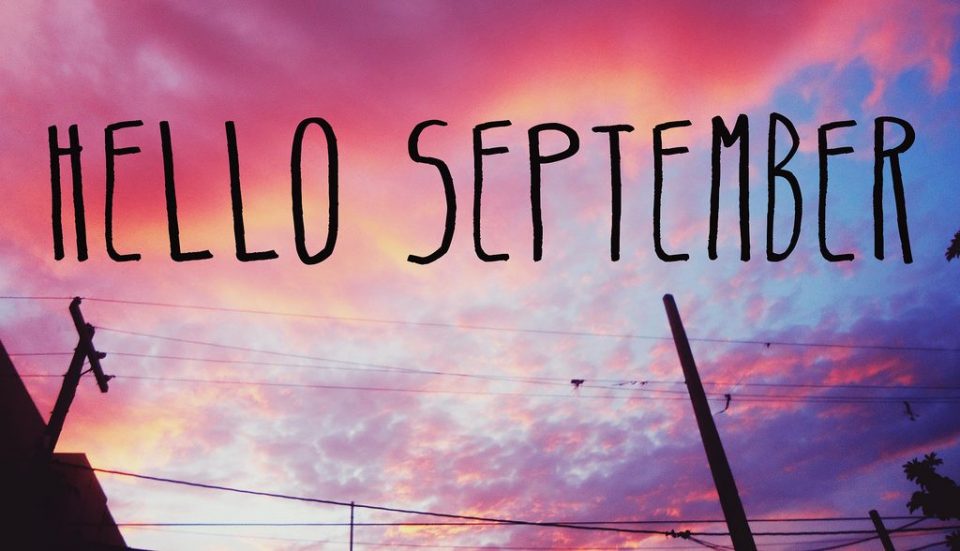 September's busier than a TransMilenio portal at rush hour with plenty of events through the month, from highbrow events like Jazz al Parque and BOmm to more exciting fare in the shape of Incubus. We've highlighted three not-to-miss events in the middle of the month. Whatever you choose to do on the 16th of September, it promises to be a cracking day out.
---
Hop back in time – We preview the city's new craft beer festival.
Link Festival comes to Bogotá – Techno goodness provided by Jeff Mills.
Spread the love – Love is in the air in September with Amor y Amistad.
---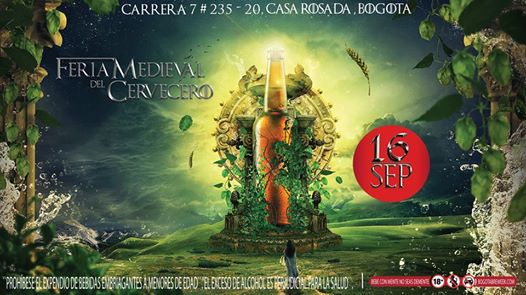 Hop back in time
As Colombia's craft beer scene booms, new breweries keep popping up giving the big guys a run for their money, the Feria Medieval del Cervecero is a good opportunity to explore a range of local brews.
---
Before Bavaria start ramming Oktoberfest-related things down our throats, there's a craft beer festival, the Feria Medieval del Cervecero, coming to the capital. Well, near to the capital – it's a tidy step up the Septima to HopsValley, a mini-village of breweries in a medieval style. The mini-village will have no butcher nor baker, but a wealth of brewers looking to get you drunk. As the night goes on, I'd imagine a fair few village idiots will be wandering about too.
It will be set in a most agreeable location far up the Septima, past the houses and dog hospitals, surrounded by green fields and mooing cows. It's pretty easy to get to, not just by horse, and on a good day you might be forgiven for thinking you've come far from the city which feels a world away. The party is set to go on as late as three in the morning, so make sure you have transport arranged that hasn't turned into a pumpkin by midnight.
The HopsValley will feature stands from a wealth of breweries. You might ignorantly think that Bogotá is a beer desert, but in fact the craft beer scene is booming. Our favourites to look out for at this event? The always reliable Tierra Santa with their full range of deliciously fresh classic beers are a safe bet. Moonshine will be bringing the Pepper Strong to the table, which is a fine beer. We've heard that Ragnarök have planned to give their limited edition Imperial Stout a runout too. At 10%, it's real knockout juice, but worth the next morning's hangover. Golden Lion Cider will be there too, so this could be your chance to start supping on some local cider.
Medieval activities will provide a way to keep busy when you're not drinking in great quantity. Run by the Pendragon team, expect archery, exhibitions of armour and so on. There will be trinkets and sewing and the like, plus woodcrafts. Pendragon have recently been running wildly successful afternoon activities in the Barco library and the Museo Nacional, so they come highly recommended. Hopefully they'll find time to quaff from drinking horns. After all, medieval weaponry and heavy drinking – that's a killer combination, right?
Final point – get your glad rags on and dress in a medieval style to enter for free before six. Should be a lot of fun. I'll bring my drinking horn – hop to see you there.
La Casa Rosada, Carrera 7 #235-20, September 16, 12pm-3am
Note: Medieval Fest is replacing PolaFest which has been pushed forward to February of next year.
---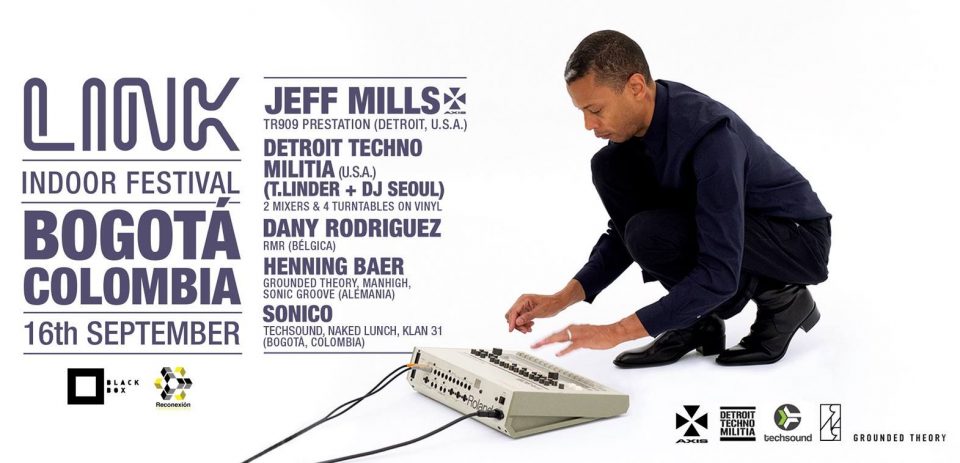 Link Festival comes to Bogotá
Belgium's techno music festival is expanding into the capital with both local and international talent.
---
Electronic music fans are eagerly awaiting the arrival of Jeff Mills who is coming to the city as part of the Link Festival. It will be the first time that the festival which originated in Belgium has come to Colombia.
Jeff Mills aka "The Wizard" is one of the biggest names in techno and will be the headliner for the event. This Detroit-born expert is considered one of the pioneers of the genre, influencing the scene both as a DJ and composer. The tracks Gamma Player and Before The Storm, show the listener his mastered layers of mysterious and unique rhythms.
He's not the only big name on the bill, the renowned artist Henning Baer will also be playing the gritty industrial sounds that have made him famous on the contemporary music scene. The Berlin-based DJ is the co-owner of the agency Grounded Theory. Belgium-based Dany Rodriguez, the creator of Link Festival, will also be joining the lineup.
Not to be outdone, there's Colombian talent in the form of Sónico. The DJ and producer has been playing and mixing sounds for nearly two decades and has been promoting techno culture in Colombia with his music agency Techsound, founded 1999.
September 16 / Secret location / $92,000 until September 15 $103,000 on the day/
---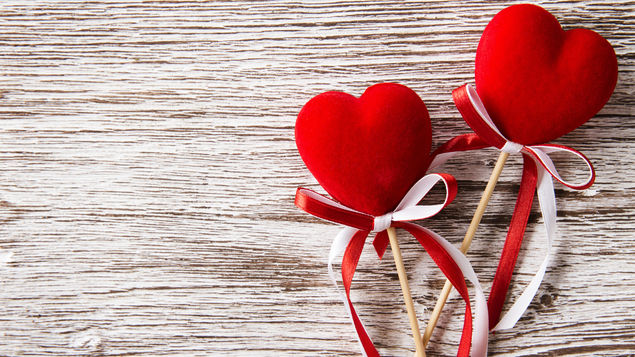 Spread the love
If you're in a relationship this is a heads up and if you're single you might want to get less picky when swiping on Tinder, because September is the month of Amor y Amistad, or love and friendship.
---
Confusingly for most foreigners living in Colombia, the equivalent of Saint Valentine's Day is celebrated on September 16, but the soppiness and romance lasts throughout the month. If you're not a fan of vom-tastic social media affection, it might be time to do that detox you've been thinking about.
Amor y Amistad is a bigger deal in Colombia than Saint Valentine's day is in countries like the UK. It's better to play it safe and mark the day by getting your dearest a thoughtful gift. While clichéd in some places abroad, flowers and chocolates are still the standard here. If you work in an office you will likely be asked to play amigo secreto which works a lot like Secret Santa. People often provide suggestions of what they would like which is handy for those who struggle to buy gifts.
The reason behind celebrating in September is more practical than romantic. Apparently there were too many other events after Christmas to give your love the attention they deserved, and shops probably also realised people didn't want to do any more shopping, so the date was moved to September.
---
By Phoebe Hopson