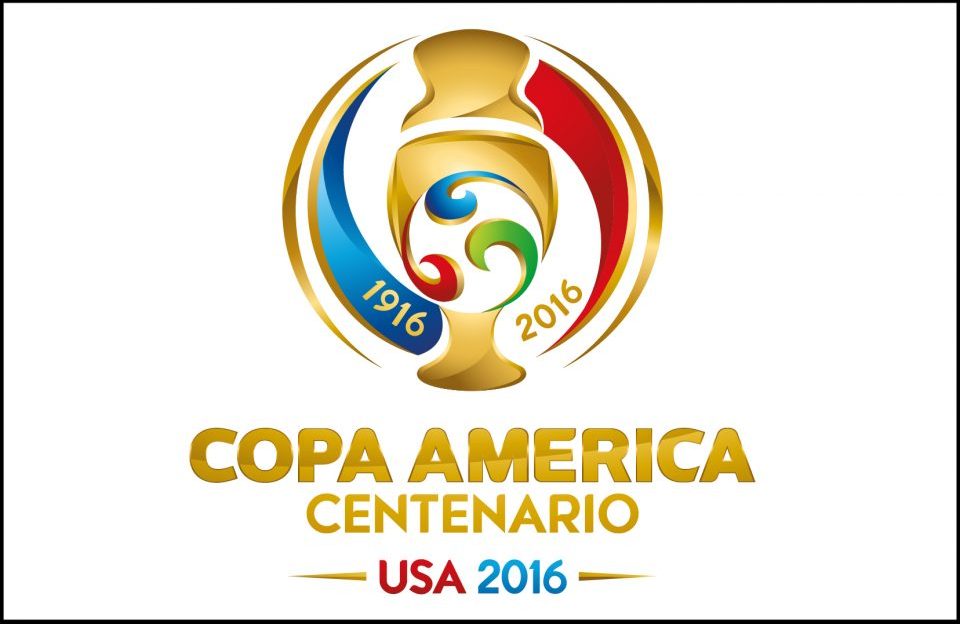 Get all the information you need from the Copa América as Los Cafeteros go for glory. From Colombian team news, results and updates to the history of the tournament, we've got you covered
---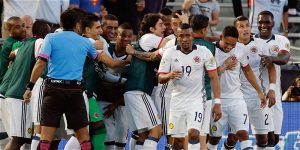 Despite a late rally from Paraguay, Colombia picked up a 2-1 win in Pasadena, California last night to make it six points from six in their group games and ensure their passage to Copa América Centenario quarter finals
---
The tournament is underway and the national team get off to the best start possible. Colombia take victory in the opening match after a stunning opening ceremony and a perfect start to the game.
---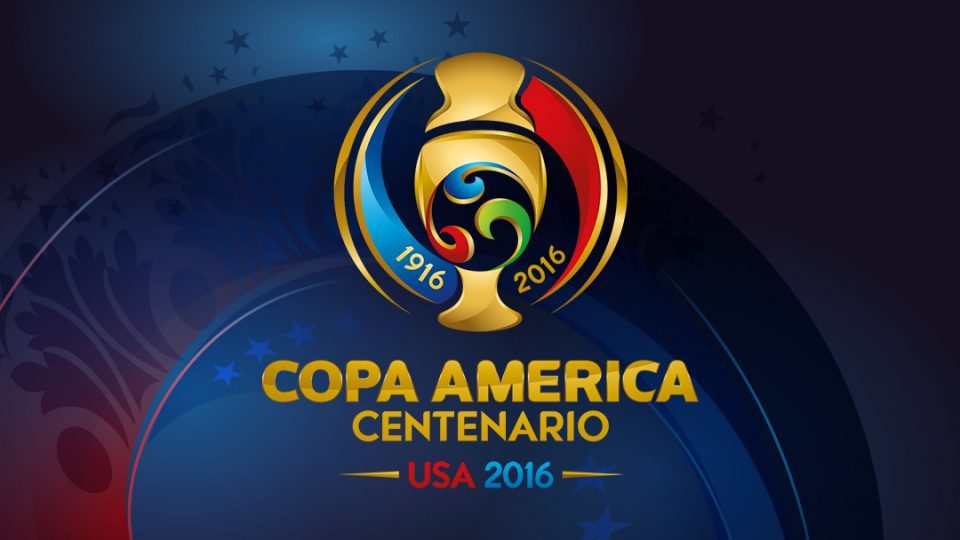 One of South America's biggest superstars has opted not to play and the winners won't even get their hands on the real trophy. But, as John Bartlett writes, the imperfect nature of the 2016 Copa América is in keeping with the rather inconsistent first 100 years of the tournament's history.
---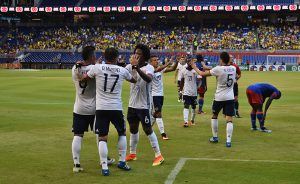 It is less than 12 months since Colombia made the quarterfinals of the Copa América in Chile, but even in a year, a lot has changed. Freek Huigen takes a run through the new look Colombian national side – who stays, who goes and who's new to the team.
---
That Colombia manager José Néstor Pekerman is in a phase of transition with his cafeteros side is evident in the Colombia squad he has chosen. Just under half of the Colombia squad play their club football on domestic soil. Freek Huigen takes a look at some new faces to watch out for in the Copa América.
---