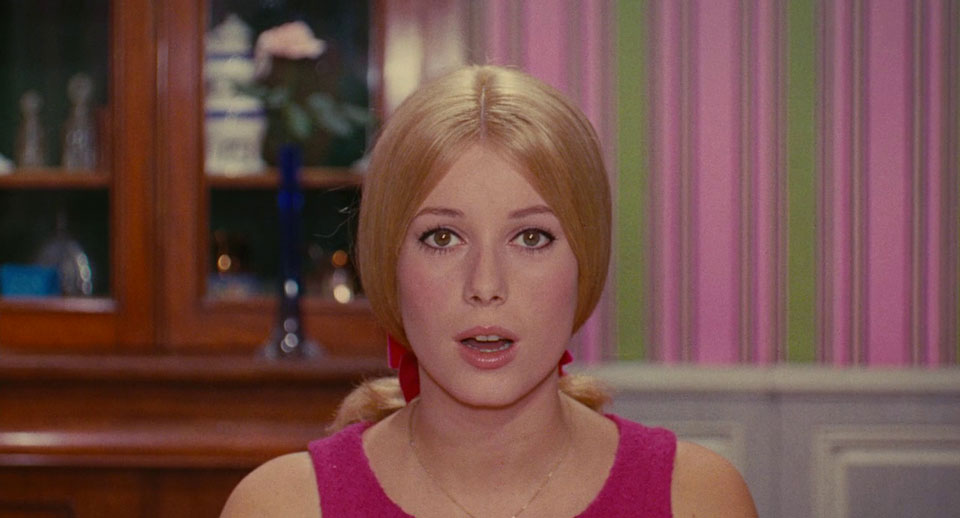 With Eurocine and the French Classics Cycle, April brings a myriad of movies from across the pond that will thrill, move, and amuse you. Jazid Contreras has a rundown of what to expect.
---
"Everyone in, nobody out" is the slogan of the 2017 edition of Colombia's European film festival. Celebrating its 23rd edition, this year's Eurocine will feature a selection of 47 titles from 15 countries across the continent.
The concepts of inclusion and exclusion are the main theme of this edition. "We have movies that delve into topics like gender, migration and disability," said festival director Theresa Hoppe at a press event in Bogotá.
From April 19 to 30, Eurocine will take the Colombian capital by storm, before heading to other cities including Barranquilla, Medellín and Bucaramanga. With an estimated 30,000 attendees last year, the festival is aiming to attract an even wider audience this time around. According to Hoppe, their goal is to expose Colombian moviegoers to content not commonly found in commercial cinemas.
Among the films that Eurocine will feature is Coconut Hero, a German-Canadian dark comedy about a suicidal teenager who discovers he has a brain tumour, which perfectly fits in with his plans of dying young. That is, until he falls in love for the first time.
Also in the selection is David, a Czech film by director Jan Těšitel which tells the story of a mentally ill young man who grows aware of his disability and decides to leave the safety of his overprotective parents' home in search of new and potentially dangerous experiences.
Eurocine will host special screenings to accommodate spectators with visual and hearing impairments as part of the Cine para todos programme. There will be descriptive audio using headphones and sign language interpretation using tablets or Google Glass headsets.
The French connection
Each year, the festival chooses a country as guest of honour. As expected, France will be the protagonist in 2017 with 12 movies and a focus on a new generation of directors from the country.
But beyond Eurocine, there's a parallel event that brings French cinema to Colombian audiences. France is generally considered the birthplace of cinema, so the history of the medium is tightly bound to French culture which has produced some of the world's most celebrated filmmakers.
The event, dubbed the French Classics Cycle, will show works by eight renowned directors: Jacques Tati, François Truffaut, Robert Bresson, Jean Vigo, Marcel Carné, Jean-Luc Godard, Georges Franju and Jacques Demy.
Starting on April 9 with two iconic films – Jean Vigo's Zero for Conduct and François Truffaut's The 400 Blows – the festival will host screenings every other Sunday at noon at a handful of Cine Colombia venues. Pre-order your tickets if you don't want to miss out!
If you loved La La Land, don't miss Jacques Demy's 1964 musical The Umbrellas of Cherbourg. Starring a young Catherine Deneuve and Italian heartthrob Nino Castelnuovo, this romantic and colourful movie was one of the main inspirations for David Chazelle's blockbuster.
So there you have it. If you're a devoted cinephile or a newbie who wants to learn more about world cinema – both modern and classic – here's your chance to treat yourself to a feast of films.
---