The new year promises to be an even better sporting year for Colombia than 2017. To be prepared, Freek Huigen gives you the inside scoop on when you can expect heroic Colombian performances. The biggest sporting event of the year will undoubtedly be the FIFA World Cup in Russia. Los cafeteros qualified for the second consecutive time for one of the world's most important sporting tournaments.
---
Winter Olympics Pyeongchang
February 9 – 25
For the first time in history a Colombian-born athlete will represent Colombia at the Winter Olympics. Pedro Causil, (photo right) former multiple World Champion in inline skating, qualified for the speed ice skating competition although expecting him to get close to the medals is unrealistic. If you want to see Pedro in action you'll have to get up early, as the 500 metres takes place on February 19 at 6am and the 1000 metres on February 23 at 5am Colombian time. The 19-year-old Michael Poettoz will feature in the alpine skiing event, 42-year-old Sebastián Uprimny fulfils his Olympic dream in cross country skiing. Laura Isabel Gómez is the only female Colombian athlete and features in the speed skating mass start event.
Related: Four Colombian athletes set to make their Winter Olympics debut.
---
WTA Bogotá – Claro Open Colsanitas
April 9 – 15
The women's professional tennis circuit comes to Bogotá this April for the 21st edition of the tournament in Bogotá. Though it is yet to be announced who will participate, it is unlikely to see the likes of players like Serena Williams coming, while local favourite Mariana Duque-Mariño has openly doubted she would participate after a disappointing first round defeat in 2017. On the other hand, Colombia's up-and-coming stars Maria Camila Osorio and Emiliana Arango (photo) will probably give local fans performances to look out for.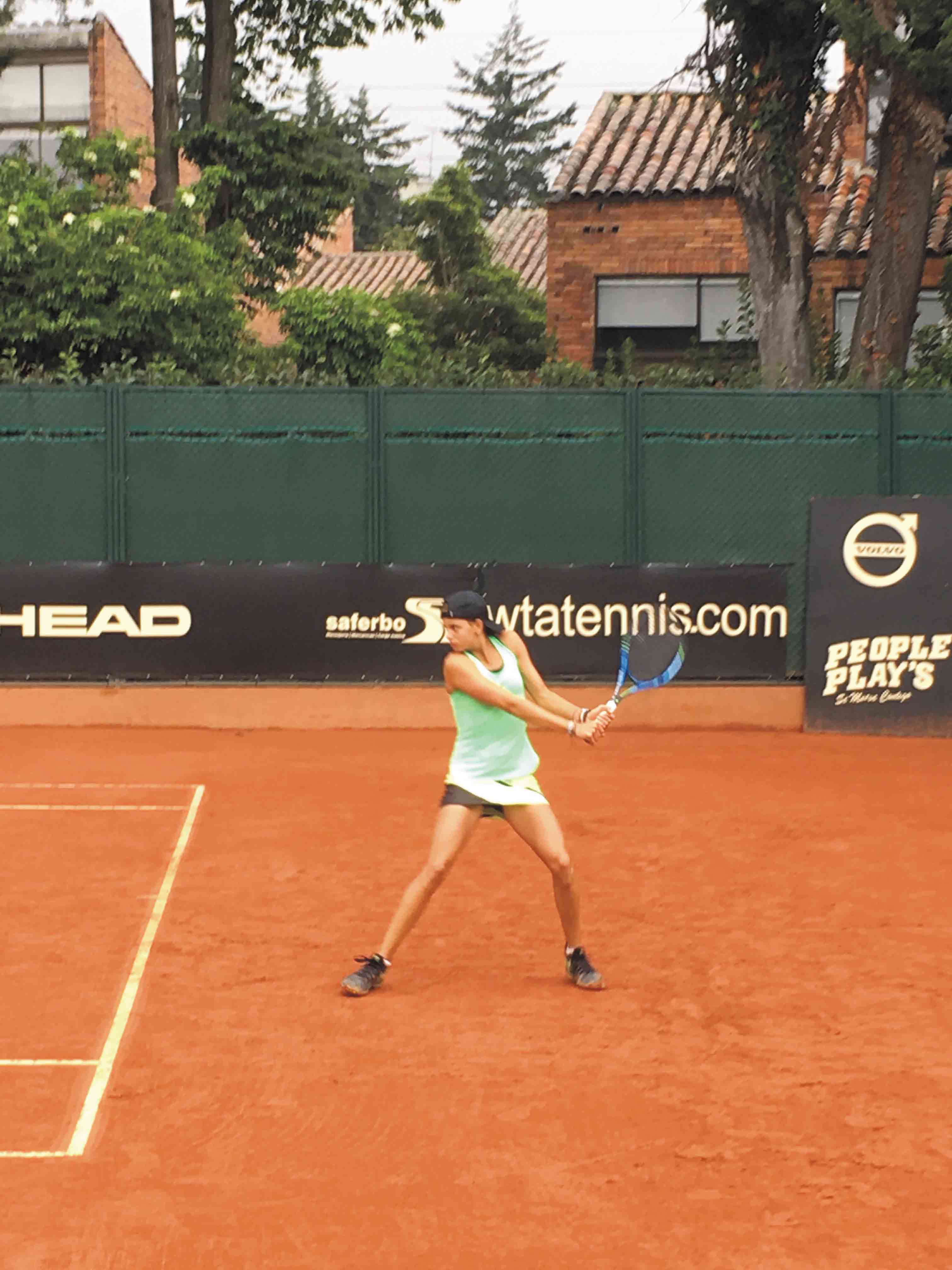 ---
Giro d'Italia
May 4 – 27
Jerusalem is controversially hosting the start of the Giro d'Italia with – hopefully – plenty of Colombians in the top positions. Nairo Quintana, who last year came within 31 seconds of winning it for the second time, will miss out because he has set his eyes on the Tour de France. Rigoberto Urán and sprinter Fernando Gaviria will do the same. A Colombian podium spot is still very possible with Miguel Ángel 'Superman' López (photo), Esteban Chaves and Jarlinson Pantano all leading their respective teams for the Giro.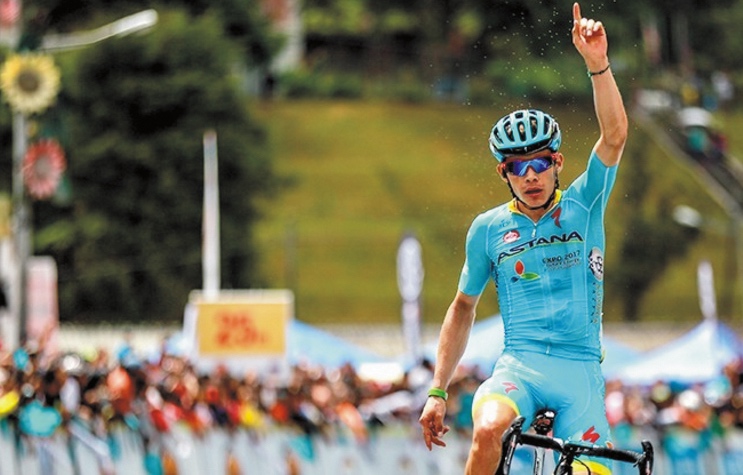 ---
World Championships BMX
June 5 – 9
Last year was an emotional one for Mariana Pajón (photo). She failed to take the World Championship, got married and was falsely accused of causing a traffic accident. But after a short break she is ready to take on 2018, with a sidestep to track cycling included. The icing on the cake for the season has to come in Baku, Azerbaijan where the World Championship BMX is taking place. Elsewhere, in the men's tournament, Carlos Ramírez is one of the candidates for silverware.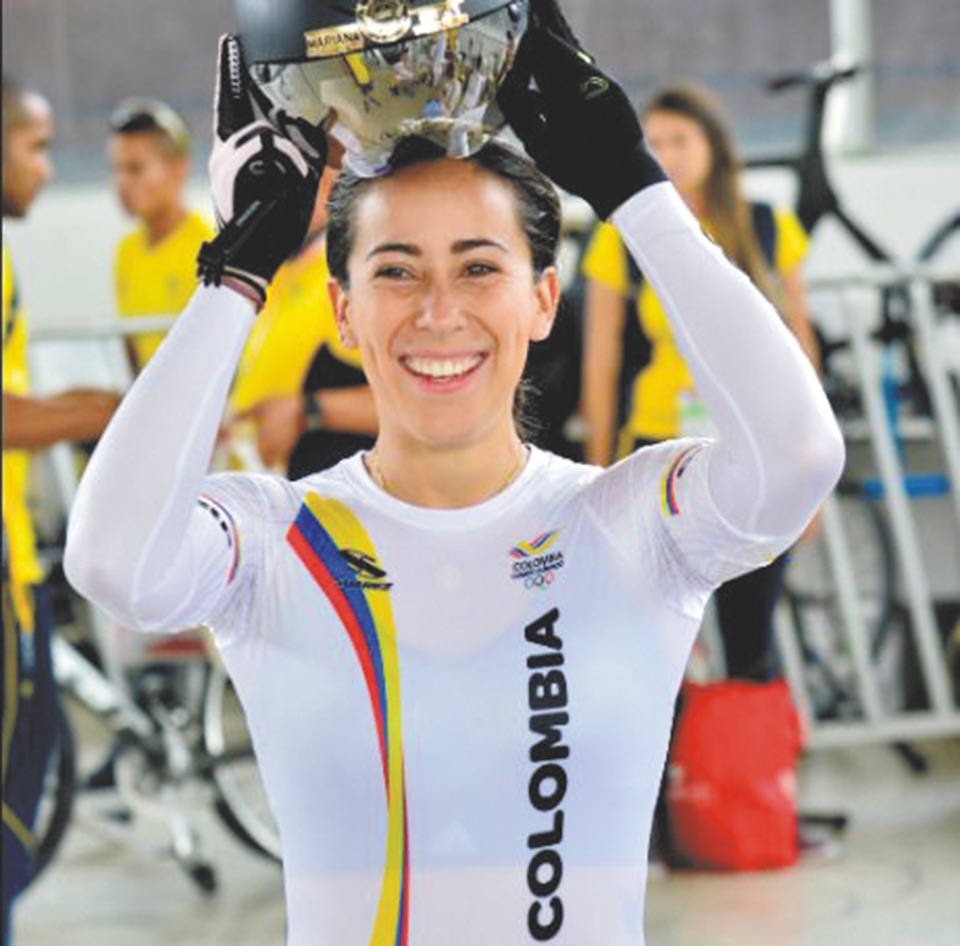 ---
FIFA World Cup football
June 14 – July 15
Only two days after we know who our new president will be, just like in the US election, the attention will shift entirely to Russia. On June 19, James Rodríguez, Radamel Falcao and new top stars Davinson Sánchez and Yerry Mina will face Japan in Colombia's opening game of the World Cup in Saransk. You have to madrugar to watch the first game as it is scheduled for 7am Colombian time. The country will be football crazy in the following weeks when they also take on Poland and Senegal – on slightly kinder hours – hoping to make it further than their quarterfinal performance four years ago. It's up in the air as to whether they can repeat that, but they will certainly have the country behind them.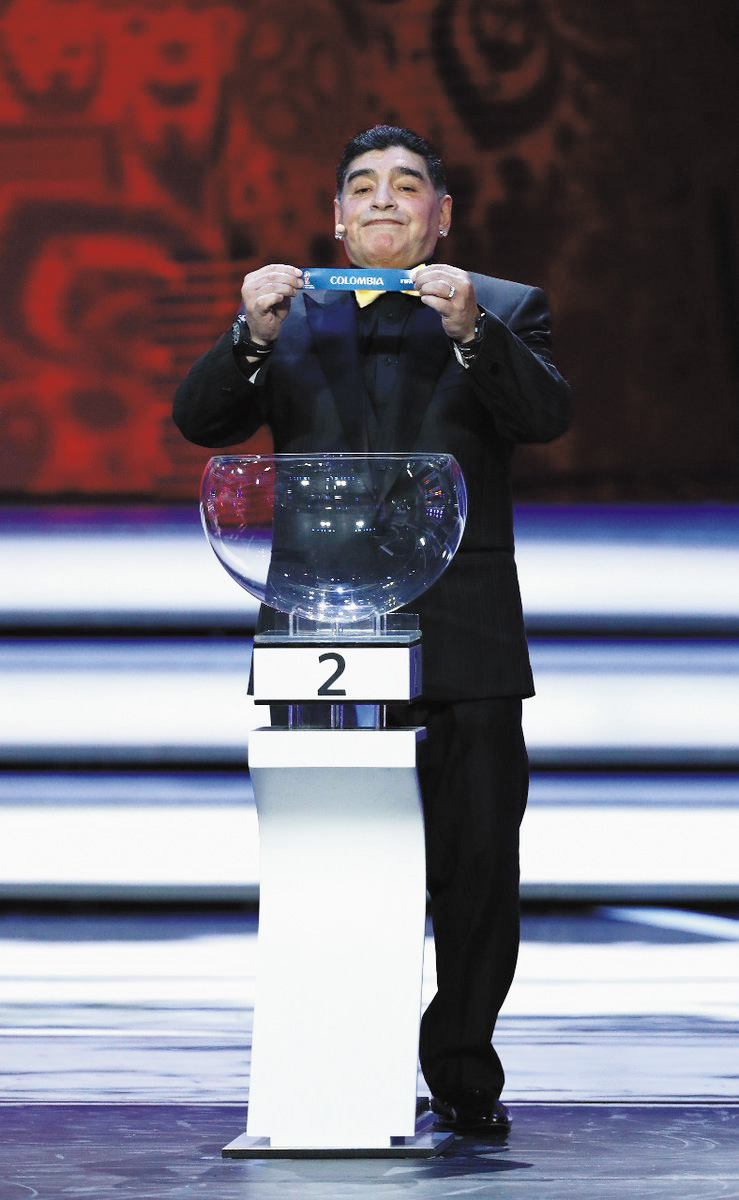 ---
Tour de France
July 7 – 29
While the final stages of the World Cup football are still going, Colombia's other sporting hero will take the stage. On July 7, Nairo Quintana (photo, centre) will start his quest for his maiden Tour de France victory. Whether he'll have to face his eternal rival Chris Froome is not clear yet, as the Brit was caught with a suspiciously high level of salbutamol at last year's Vuelta. Rigoberto Urán is also looking to improve on his second place from last year. If Nairo vs Froome isn't the battle to look out for, Fernando Gaviria will be taking up arms against his former teammate Marcel Kittel in the sprints. Gaviria has already been confirmed by Team Quick-step as their trump card in the mass sprints and after four victories in the Giro last year, he is ready to conquer France.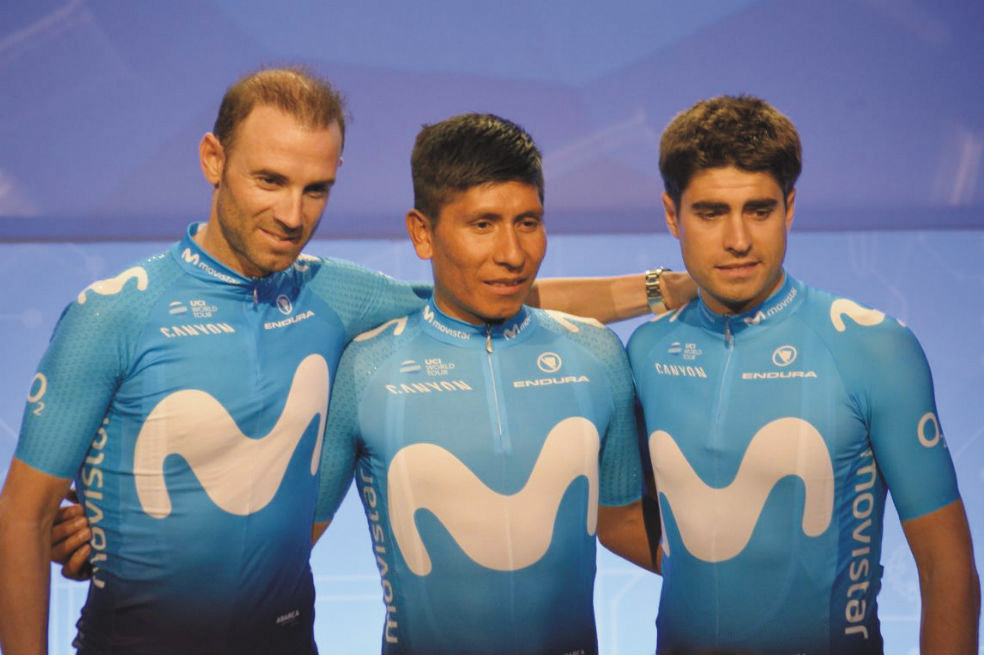 ---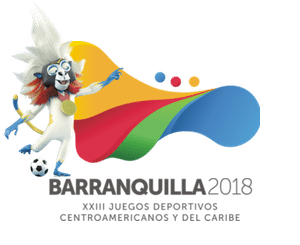 2018 Central American and Caribbean Games
July 19 – August 3
The biggest sporting event Colombia will host this year is the Central American and Caribbean Games. Barranquilla will host the games for 37 Central American and Caribbean nations. There are 470 gold medals up for grabs and the home nation is one of the favourites together with Cuba, Mexico and Venezuela to win the medal table.
---
South American Cricket Championships – Bogotá
August 23 – 26
Bogotá will host the South American Championships, setting up 2018 as a momentous year for cricket in Colombia. If Aruba confirms its participation, this will be the biggest ever edition of the tournament, with eight teams. The event, which will take place at Los Pinos Polo Club, will be in the 20/20 format. Regular cricket in Bogotá will commence in February, with several matches scheduled for the run-up to the Championships.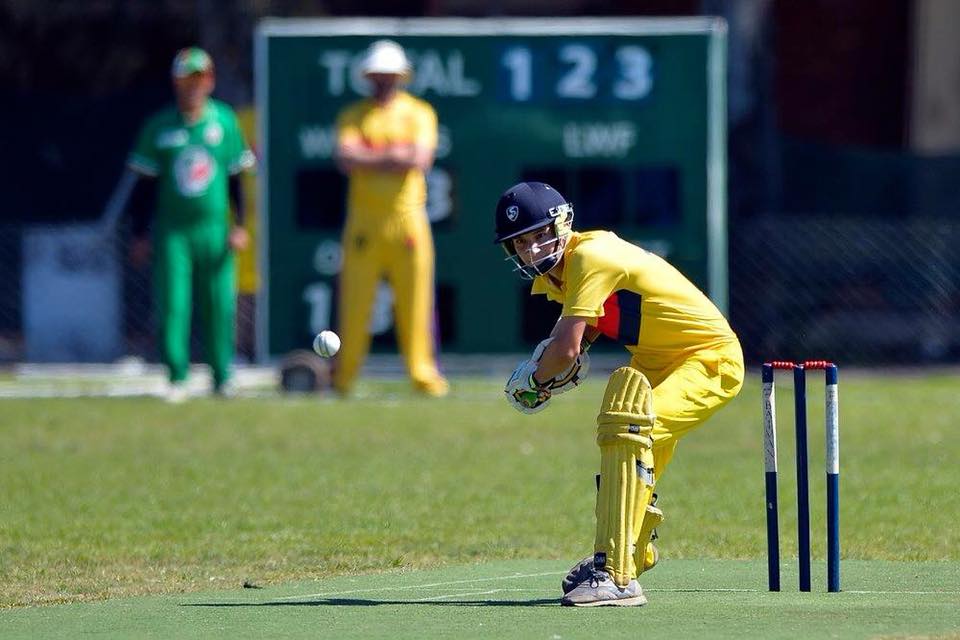 ---
Vuelta a España
August 25 – September 16
The last grand tour of the year is in Spain and it will be a climbers' paradise, with as many as ten summit finishes. The escarabajos, world renowned for their climbing, will be in their element there. Nairo Quintana and Esteban Chaves (photo) have set their sight on a victory at the Vuelta, while other Colombians including Team Manzana Postobón could be confirmed later in the season for the spectacular grand tour.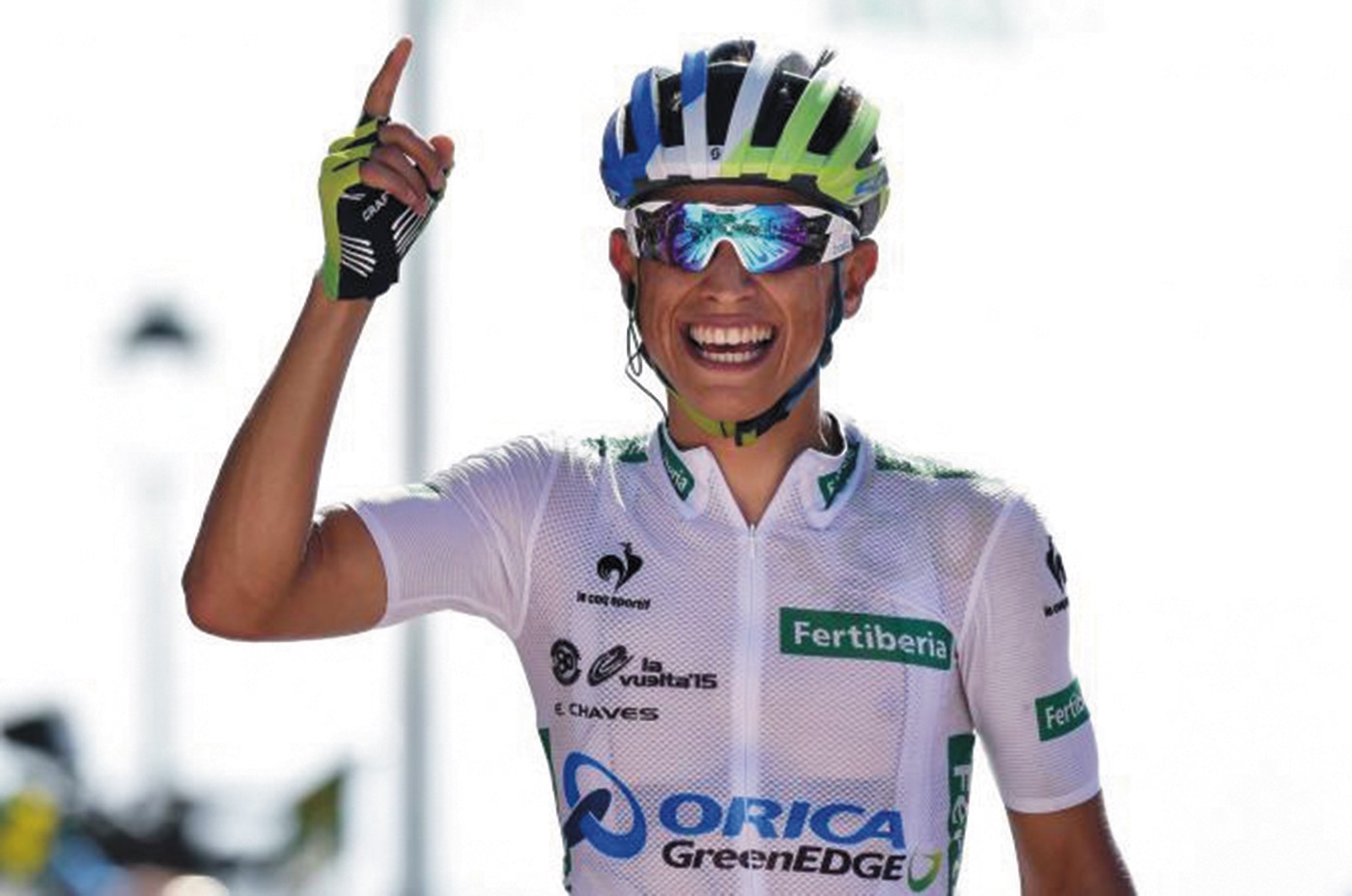 ---
2018: Sports throughout the year
Tennis
2017 was a memorable year for Colombian tennis with the Australian Open mixed doubles title for Juan Sebastián Cabal. In 2018, Cabal and his standard men's doubles partner Robert Farah will be aiming for more Colombian Grand Slam success. Colombia's number one Santiago Giraldo is also back in training after a four month break from tennis helped him clear his head and refocus on his career with fresh energy. In the Davis Cup, Colombia is back in the Americas Group after a defeat against Tennis giants Croatia in the World Group playoffs. Barbados will be the opponent in the first round next month.
World Series of Boxing – Colombia Heroicos
Colombia confirmed their second participation in the World Series of Boxing this year. After a sensational debut that saw them go all the way to the semifinals, Colombia Heroicos now have to show they aren't one day flies in the tournament. If leader and Olympic silver medallist Yuberjen Martínez keeps his extraordinary form from last year, that shouldn't be a problem.
Athletics – Diamond League
Is Caterine Ibargüen still the best triple jump athlete in the world? That question will have to be answered this year. In 2017 she lost her World Championship crown to Venezuelan Yulimar Rojas. On top of that, a disastrous final Diamond League meeting cost her the Diamond League series title that went to Olga Rypakova from Kazakhstan.
AFL
The undefeated Bogotá Bulldogs will have a red hot crack at hosting the Latin American Championships of Australian Rules Football in October as well as a trip to the States, although nothing has so far been confirmed.
---