Whether you fancy a light bite or something more substantial, sushi always hits the spot. And fortunately for us, Bogotá has plenty of options from the Orient to keep our bouches amused. From cheap and cheerful to splashing out; from the one-of-a-kind to the ubiquitous, Laura Sharkey takes a look at some of the best…
---
Credit card at the ready… 
Canoa
Where? Carerra 4a #66-78
How much? $40,000 upwards
Blink and you will miss it, but once you do discover Canoa, your experience of sushi restaurants in Bogotá will never be the same. One of the most contemporary and fashionable restaurants in the city, this eternally-full restaurant really is unique. The sushi is delicious and is prepared by chefs at a long bar for all to see.  The menu is endless, and has something for anyone – from the sushi connoisseur to the first timer.  Make sure you reserve in advance though… a restaurant this de moda is almost impossible to get a walk-in table at.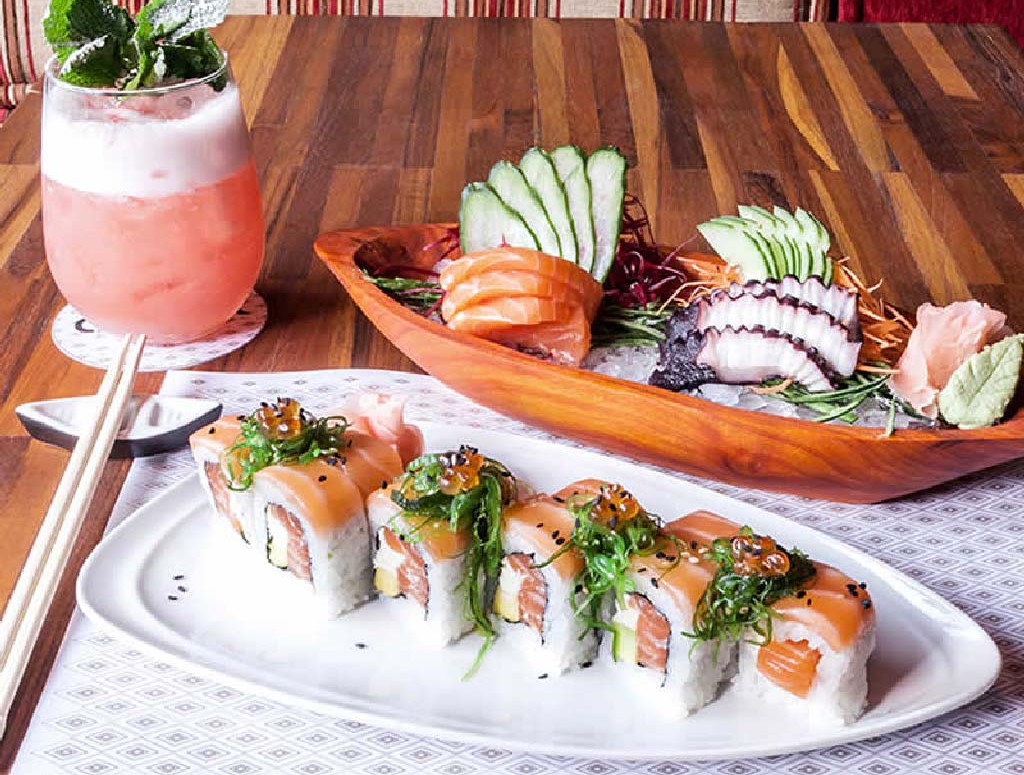 Authentic Asian
Coctel del Mar
Where? Calle 69 #17-60
How much? $20,000 upwards
After a (normally) long queue outside, you will be led up stairs past an Asian supermarket and into the restaurant itself – and the wait really is worth it. Don't expect tablecloths and fine dining, but the sushi is incredible. Portions are substantial, the choice is ample and you can wash it all down with one of a selection of top-quality Asian beers. Plus, you can buy all of the ingredients to re-create the fabulous dishes from the comfort of your home!
Casual chain
Wok
Where? Throughout the city
How much? $20,000 upwards
Without the time to argue all day between the merits of Wok, Osaki and Teriyaki, let me pick out a quick winner. Fresh dishes, thirst-quenching juices and some of the consistently best sushi in the city – Wok rarely disappoints. Particularly good are the gyoza (steamed dumplings), which are a fantastic way to work up your appetite for some mouthwatering maki. The only downside is the lunchtime queue to get in.
TOP TIP: The Zona T restaurant has a more gourmet option, Wok Izakaya, on the top floor. Here you can find a range of cocktails, and lighter bites in a more formal setting than the classic restaurant.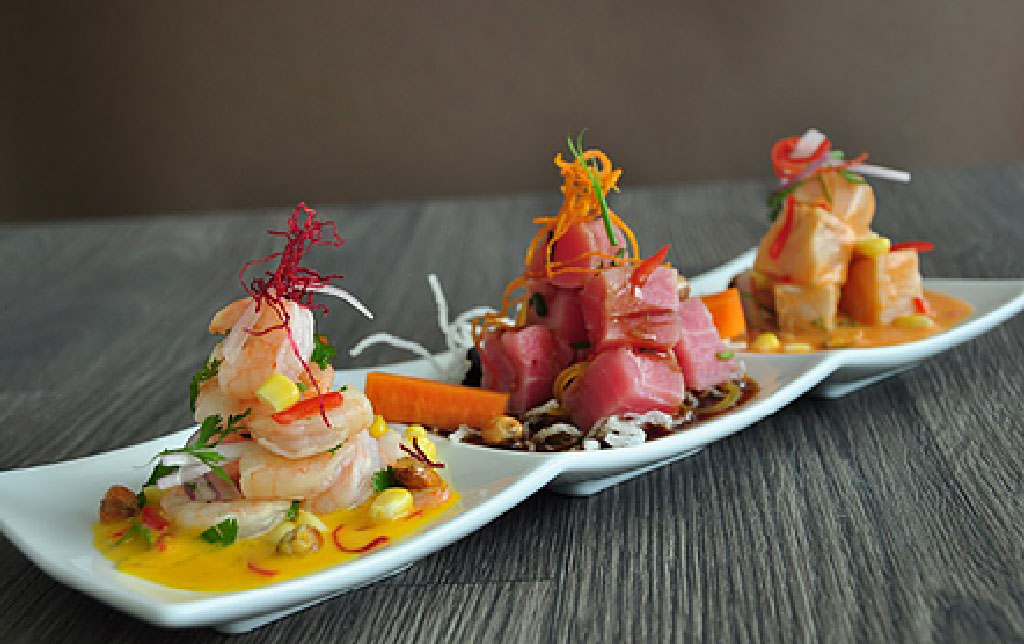 Cosy corner
Sumo Sushi
Where? Carrera 4a #66-9
How much? $25,000 upwards
Fantastic service, a cool vibe and some interesting choices – watch the sushi chefs as they prepare your favourite dish right in front of you. With only five or six tables, there is a much more homely feel at Sumo than many of the other sushi restaurants in Bogotá. It is perfect for a date or a mid-week catch up with friends.
Cheap in the centre
Totuma
Where? Carrera 2 #12b-90
How much? $15,000 upwards
Totuma is located down one of the most vibrant cobbled streets in the city. A real fusion of Colombian and Asian cuisine, the restaurant is still a relatively undiscovered gem, with sushi to suit all prices, and major variety in the menu. Yet it is the presentation that really steals the show. The tiny restaurant is a perfect place to while away an afternoon chatting with friends.
---